Nintendo set to make a loss on every 3DS
Salaries also cut
With the 3DS price cut imminent, it is claimed Nintendo will lose money on every console sold. The company is also forcing cuts on its employees, reducing salaries by up to fifty per cent.
According to Bloomberg Japan, the new 3DS price point means Nintendo will incur a loss on every console sold. We've already talked about how the hardware parts of a 3DS cost just £60 and with the new price of the console still more than double that, it would seem someone's been doing some ambitious maths.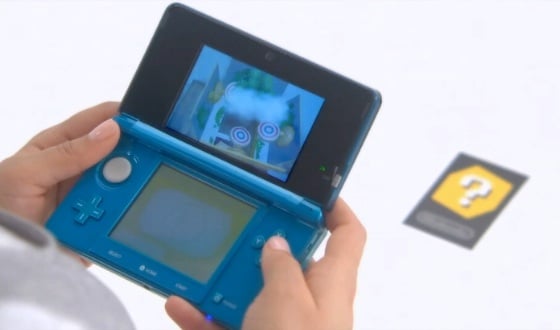 Cuts on the cards
However the bean counting goes, Ninty has changed its tune about public ignorance bearing the blame, and now holds itself responsible for slow sales. Head honcho Satoru Iwata is even taking a huge reduction in pay, Kotaku reports. His salary - currently about £1.2 million a year - is set to drop fifty per cent, while other directors including Senior MDs Shigeru Miyamoto and Shinji Hatano are taking 30 per cent cuts.
Hard times at Nintendo then. The 3DS price reduction comes into effect from 12 August here in the UK. Early adopters can register for the 3DS Ambassador Programme, rewarding consumers who purchased the console at original launch price with 20 free games. ®
Sponsored: Minds Mastering Machines - Call for papers now open