Win! Your chance to bag a free 'PlayStation phone'
Don't miss the deadline to nab a Sony Ericsson Xperia Play
Competition Want to own a Sony Ericsson Xperia Play smartphone? We have three boxes each containing one of the Android handset that is are being called the 'PlayStation phone' to give away - and the deadline for entries is getting close.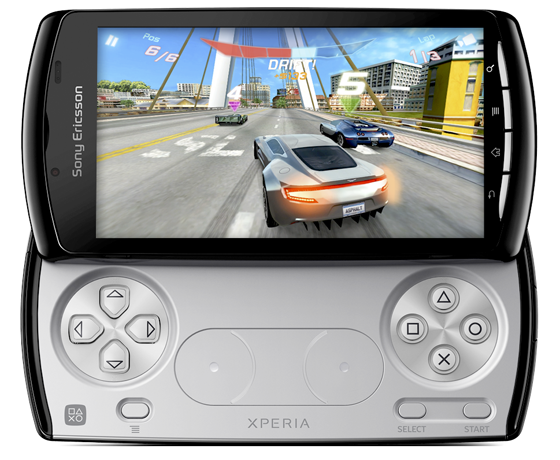 To try and win, all you have to do is head over to our competition page, correctly answer three simple questions and fill in some other details. The compo is open only to UK residents, aged 18 and over - and one entry per person, please.
Reg Hardware's review of the Xperia Play will give you a hand - as will all the detailed info here.
Click here to go and answer those Qs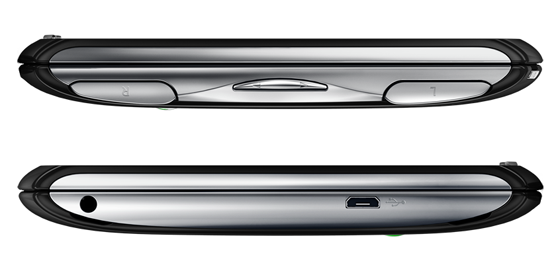 The compo closes soon - so get your entry in pronto!
Good luck!