Lexus CT200h hybrid
Too posh to rush?
Inside the Lexus CT200h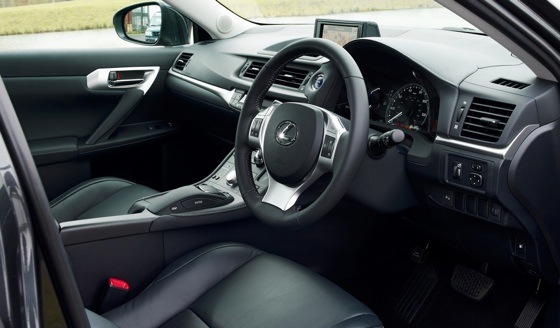 The cabin is very pleasent and very well made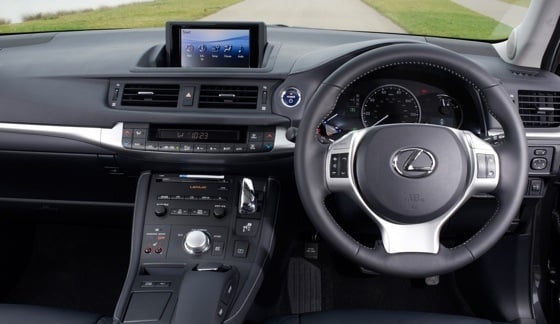 The enormo-screen satnav is an 1850 quid option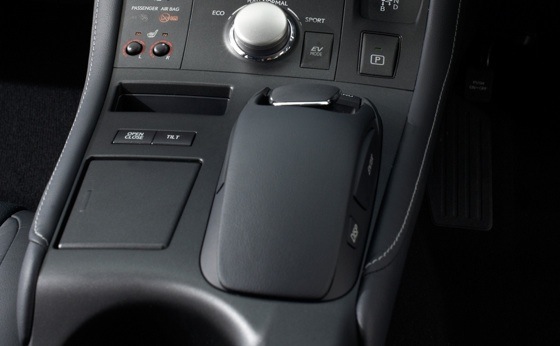 Having a mouse in the car actually makes sense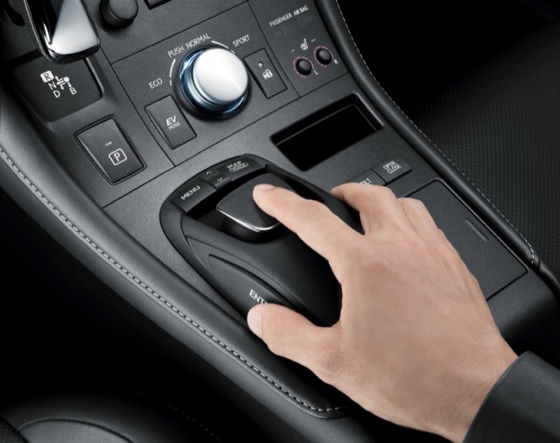 Point and click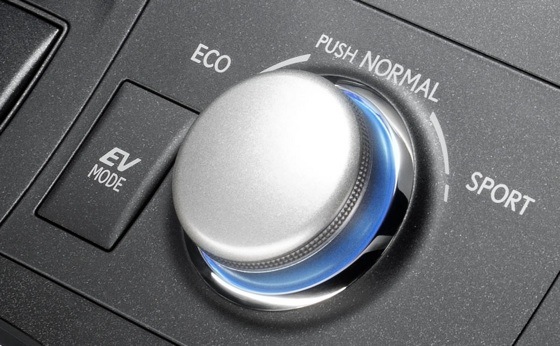 Turn the dial, dash turns red and you go fast(er). EV mode is all battery
Sponsored: Fast data protection ROI?