Marathon for iPad
'Frog blast the vent core!'
Terror on Tau Ceti
No health packs left lying around here, just the occasional shield-recharge point. Save the game whenever you like? No way - find a "pattern buffer terminal" or forget it.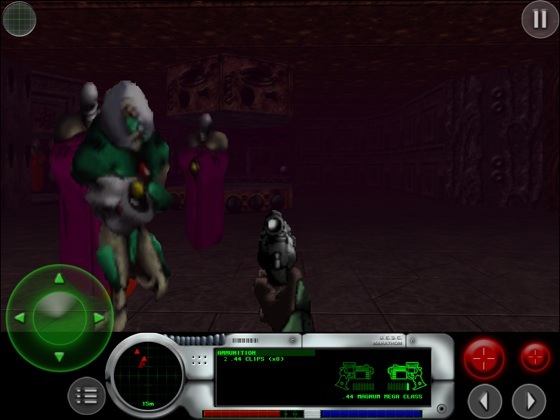 Claustrophobic combat
With very limited ammo - Marathon was the first FPS to hinder players with realistic clip capacities - combat evolved from Doom's scorched Earth to a more tactical endeavour as you lay down suppressing fire while constantly ducking back to a more defendable positions.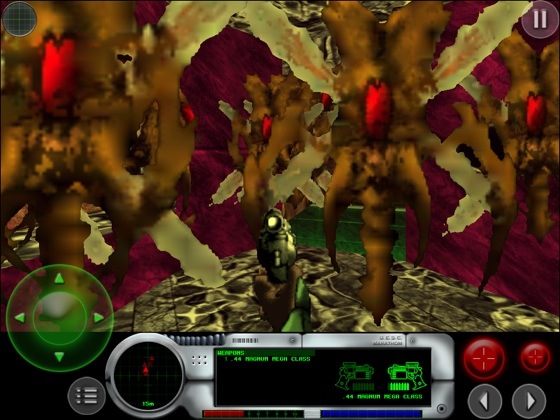 I hate wasps
Your average Mac didn't really have the graphical oomph, so the first game in the series windowed the action in a helmet HUD. That's gone from the new iPad version, which is based on the Marathon 2 code, open-sourced by Bungie during the development of Halo, and which sported a leaner, almost full-screen UI.
That means here there's room for the virtual joypad used in place of WASD keys. Most of Marathon's guns had two firing modes, so two keys, and they're replicated here too.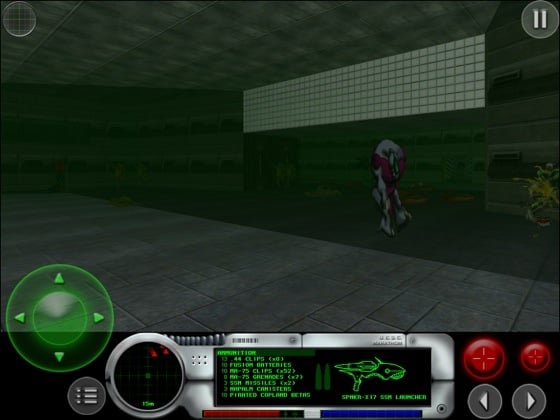 No meaner arena
What would later be called 'mouse look' when other games followed Marathon's lead and implemented the ability to look up and down - Bungie was the first to do parallax correction so vertical viewing didn't look wrong - is here controlled by moving a thumb around the screen.
The only downside: you can't fire and change your viewpoint simultaneously unless you move. You can with a mouse, and I hope this will be fixed in an update.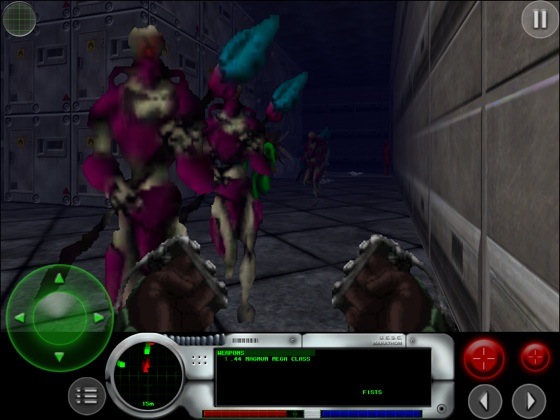 Fisticuffs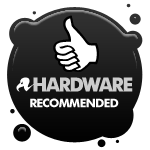 Coder Daniel Blezek who handled the iOS port got Bungie's support for the release, so it's not only free but uses original artwork. You can buy a hi-res textures upgrade through the app for £2.39, but the blocky retro look of the originals - candidates for Antique Code Show, no question - is no hindrance to a great game experience here.
And with all 27 original levels faithfully presented here - plus a trio of Easter Egg maps, including 'Grendel Lives' from an early 1993 beta release - you're in for a long play too. ®
Wield superior firepower
Dive into the melee
Endure
iGamer covers the best in mobile gaming, from Android to iPad, every other Wednesday. If you think there's a great game we really should cover, please let us know.
Sponsored: Minds Mastering Machines - Call for papers now open

Marathon for iPad
Retro gaming action with one of the first-person shooter genre's first and brightest stars.
Price:
Free. HD texture upgrade: £2.39 RRP