BlackBerry-style LG Android phone outed
An Optimus for pros, apparently
Why does slapping a BlackBerry-style micro Qwerty keyboard make a smartphone professional? It doesn't, but vendors continue to pitch handsets that way, the latest being LG.
To whit, the Optimus Pro, a standard Qwerty canbybar phone, all done up in black and running Android 2.3 Gingerbread. The CPU is clocked at 800MHz, and the screen is a 2.8in job, Italian-language site AndroidWorld reports.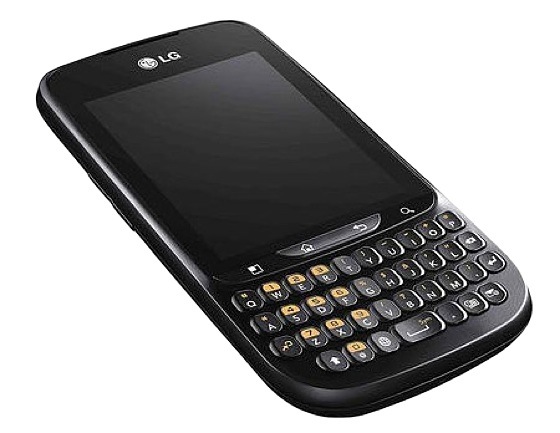 LG, of course, hasn't outed the phone, which has a stock smartphone wireless connectivity feature set, so there's no indication when it'll go on sale. AW says it'll cost €179 (£157) Sim-free whenever it does. ®
Sponsored: Fast data protection ROI?