How to virtualise critical apps
Time to get your hands dirty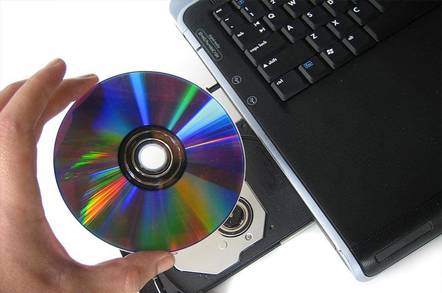 Broadcast Tomorrow, 12th of July, at 15:00BST we have a team of experts in our studio to talk about how and why you would virtualise your mission critical apps.
The Register's Tim Phillips is your host for the hour. With him are Andrew Buss from our friends at Freeform Dynamics, Andrew Fryer from Microsoft and Alun Rogers from Risual. Between them, there isn't much they don't know about virtualisation and should be able to help you with the next stage.
The first wave of virtualisation projects are done and dusted, with many applications consolidated and running (reasonably) well. But in a lot of cases the business is still looking for more - faster response times, better availability, quickfire provisioning and on-demand capacity.
The panel will explore how to create a foundation for virtualising core business services and all that it entails. It's not about the hypervisor, but much more about the suitability of the infrastructure and how the management, orchestration and licencing come together to allow end-to-end service delivery.
If this is something you're thinking about, something you're knee deep in, or even something you've already done, then join us and ask questions or share your experiences with the panel and your fellow viewers.
The whole thing is free, it will take an hour of your time and we're hoping it will be useful and educational for you. You can register right here.
If you can't make the live event, register today and we'll email you when the recorded version is available to view at your leisure.
Sponsored: Learn how to transform your data into a strategic asset for your business by using the cloud to accelerate innovation with NetApp