HPC storage purchasing exposed!
Blow by blow, byte by byte account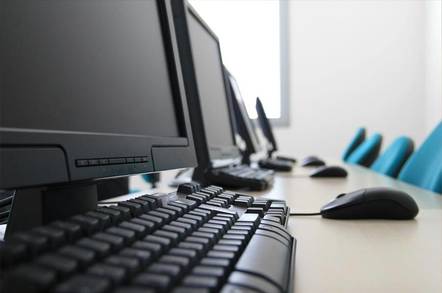 In a recent HPCwire report, Nicole Hemsoth discloses the back story behind a major storage purchase by Utah's Center for HPC (CHPC).
This story isn't noteworthy because it's a particularly large deal or because of the use case. It's interesting because of its insider perspective on the procurement process, starting with taking the reader from the problem they're trying to solve to the eventual solution.
It also shows how these deals aren't simply based on vendors throwing the cheapest and fastest gear at the problem, and the customer picking the lowest bidder.
So many situations that seem typical on the outside are actually quite complicated underneath the covers, with considerations other than cost per unit of raw performance becoming the decisive factors.
In the article, Hemsoth writes about the various options and vendors that the CHPC evaluated, why they eliminated particular options, and the non-cost issue that essentially was the tie-breaker between two equally performant solutions.
It's pretty rare to see this kind of honest and open account of a technology buy – and one that names names, too. ®
Sponsored: Minds Mastering Machines - Call for papers now open