B&W outs its first in-ear 'phones
Superior sound, noise isolation, natch
World+Dog prefers wedged-in earphones - 70 per cent of the headphone market, apparently - so posh audio kit maker Bowers & Wilkins has come up with a pair.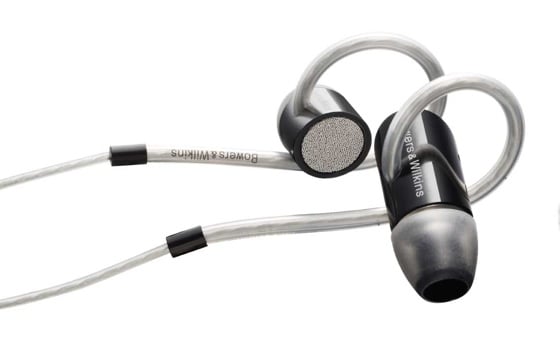 Enter the C5 - hopefully not named after Sir Clive Sinclair's heroically ridiculous electric car thing - a pair of noise-isolating 'phones with a clever band that hooks over your ears to hold 'em in.
According to B&W, the C5 "also has the advantage of limiting noise bleed", which we first unfortunately read as 'nose bleed'.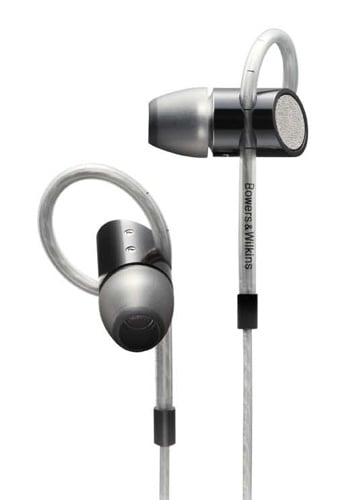 So, no nasal leakage and little sound leakage, in part also thanks to the "Tungsten Balanced design. Here, high-mass material is located closer to the user's ear, for an improved seal for better sound and noise isolation", apparently.
iPhone friendly, there's an inline mic and remote control.

The C5 goes on sale in August for £150 a pop. ®
COMMENTS
Is it just me..?
... but every time I hear the name "Bowers & Wilkins" (rather than "B&W" as they used to be) it evokes those companies that advertise in the low-rent section of newspapers flogging household goods you don't really need, on a buy-two-and-get-a-free-pair-of-stylish-slacks basis. Shame, because I simply can't get beyond this image, and know they're better than that!