The Infosmack on: Designing for VMware
Deep dive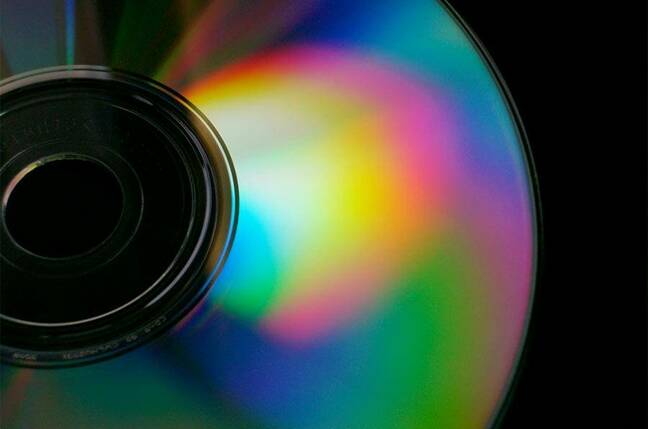 Podcast This week we have another Infosmack Deep Dive, with hosts Nigel Poulton and Chris Evans.
With their guests they debate the merits of building new technology form the ground up specifically for VMware, versus taking existing technology and bending and twisting it to work well with VMware.
Listen using the Reg media player below, or download the MP3 here. ®
Subscription options
Subscribe through iTunes
Subscribe through Google
Subscribe through Stitcher
Sponsored: RAID: End of an era?