Home from home
There are up to seven home screens and you can get all the usual decorations, including FriendStream and HTC's lovely weather widget, but all look a little cramped. Some apps don't even try to fit into the screen's restricting dimensions, and for some you'll need to turn the phone on its side to see them as they should be. Web pages seem to fit in just nicely though, since they're generally designed for screens with a similar ratio.
Sample Shots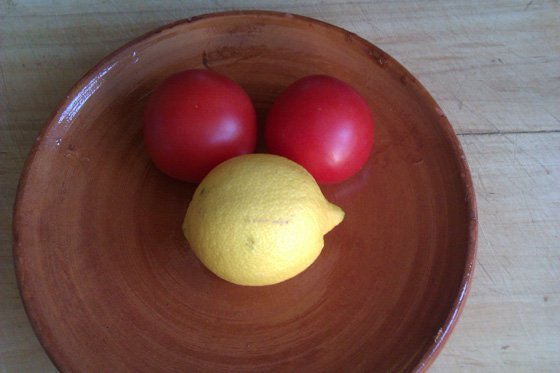 Click for a full-resolution image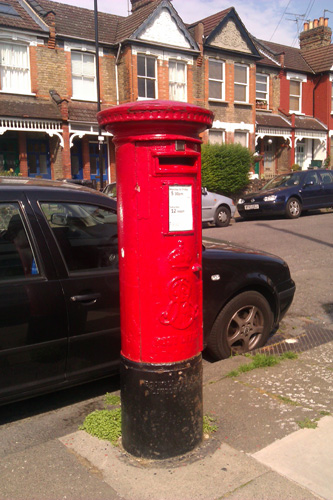 Click for a full-resolution image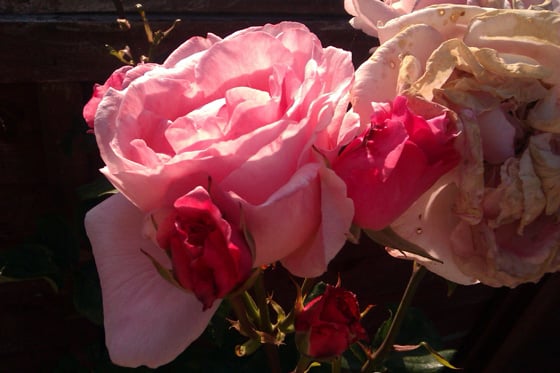 Click for a full-resolution image
The Flash support appears to be only Lite however, so you'll get some animated banners, but not necessarily the full streaming video experience. It's running Android 2.3 with HTC's latest Sense 2.1 user interface. And while the latter takes a bit of juice to run, the ChaCha's 800MHz processor seems to be up to the job, proceeding at a goodly pace through the apps and showing only very occasional signs of lag when things got busy.
The 5Mp camera is OK by HTC standards (that is, not great) but the overall quality is satisfactory. There's a fairly anaemic flash with it plus autofocus, face detection and geotragging.
COMMENTS
Facebook button,
I wonder if it can be reprogrammed to start Google+ app instead...
Quids in?
You do wonder if they get a few pennies from Facebook for plugging their site?
Close.....
If the screen were the size of the whole black area, and the processor was one of the new 1.2Ghz dual cores, then this would be just about my perfect phone. Coming from Blackberry, I love the apps on Android, but really, really miss the keyboard.
I have a Desire Z
.. and this ChaCha has something the Desire Z doesn't have..
A HANG UP BUTTON!!!!!!!!!!!!!
I'm thinking of replacing my Desire Z for this ChaCha for that very reason alone.
Interesting..
... but does it actually make phone calls and if so how well?