M-Edge e-Luminator Touch
Lights up e-books. Lights up books too
Accessory of the Week The Kindle may have a screen that works well in bright light, but the quid pro quo is poor visibility in the dark. No backlight, you see.
Enter M-Edge's e-Luminator Touch, a tiny angle-poise lamp for e-book readers - and paper books too.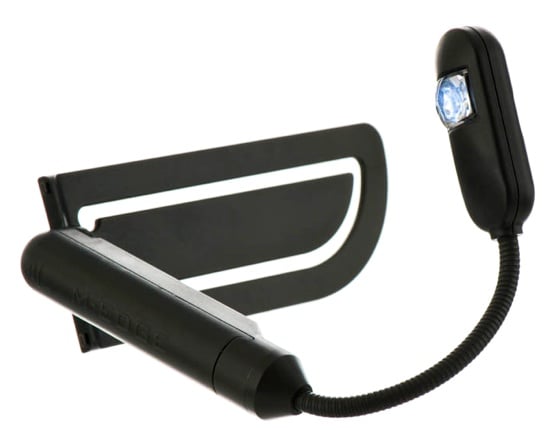 The bottom end of the accessory is built like one of those clip-over-the-page bookmarks, but it also slips into slots in M-Edge's Kindle cases. I tried out it with the company's zippered Latitude Remix jacket. I also gaffer-taped it to the back of the Kindle, which is a handy alternative to buying a case from a specific vendor, or if you don't want a case at all.
Unlike Belkin's bulky eBook Light, the M-Edge is slim, feather-light and powered by a single AAA battery. A touch-sensitive key above the LED lamp cycles through turning the light on, three brightness levels, and off again, so you can find the level of illumination you like best.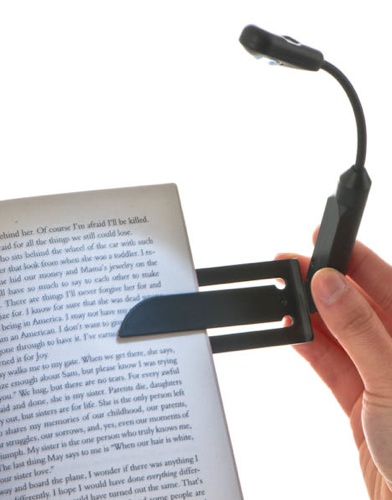 Works with books and mags too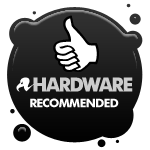 The light pivots relative to the bookmark clip. That and the bendy-but-holds-its-position stalk on which the LED is mounted, means you can pretty much position the light where you want it.
The beam is nicely focused to fill the screen, but doesn't go beyond the it, so it shouldn't disturb folk next to you trying to get some kip.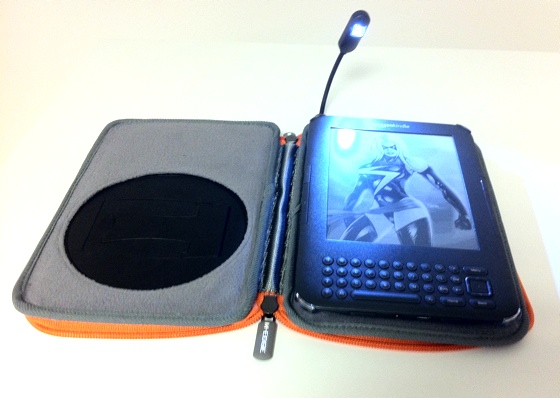 As for the case itself, it has a USP too: a built-in stand that's ratcheted to prevent slippage and able to rotate to your Kindle can be mounted in portrait or landscape views.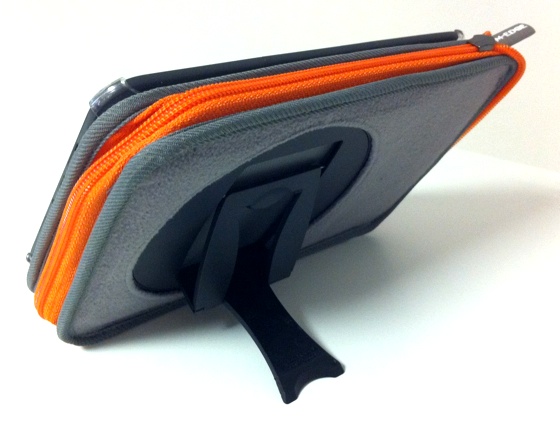 The case mounts the Kindle in an X-shaped plastic clip, which adds to the bulk, especially if you fold other the side right back behind the Kindle. The upside is that it's easy to get the Kindle in and out if, say, you only want to use the case when travelling.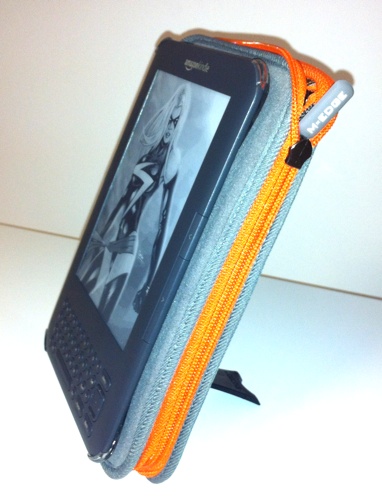 It's a nice looking case, but personally I'd prefer something more folio-like. ®
Sponsored: Minds Mastering Machines - Call for papers now open

M-Edge e-Luminator Touch
Clip-on booklight for M-Edge Kindle cases that will work with paper books and mags too.

M-Edge e-Luminator Touch
Zippered Kindle case with integrated kick-stand.