Volvo S60 DRIVe
Sprightly yet economical
Review Putting small capacity turbo-diesel engines in large cars seems to be becoming all the rage, so hard on the heels of Peugeot's 508 e-HDI comes Volvo's take on the concept, the S60 DRIVe.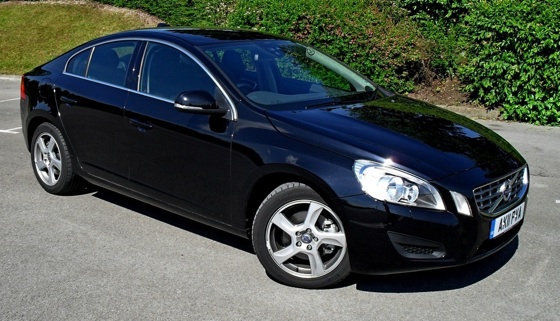 S60: the best looking Volvo to date?
On paper, the similarities are clear: four doors, a 1.6 litre turbo-diesel engine; six-speed gearbox; low emissions - 114g/km here compared to the Pug's 109; and very solid economy: over the EU combined cycle, the S60 should return 65.7mpg, slightly ahead of the 508's 64.2.
But you won't find a fancy electronic gearbox in the Volvo, and the start/stop system only comes into play when the car is in neutral and the driver's foot is on the brake. This makes it far less intrusive than Peugeot's e-HDI system, which takes any old excuse to turn the engine off.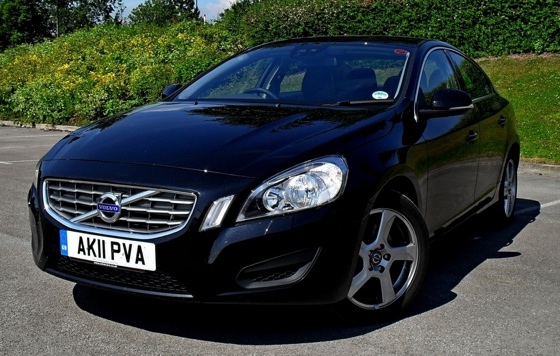 The sporting pretensions are clear to see
If, like me, you are in the habit of simply pushing the clutch pedal down at lights - something the absence of a footrest in the S60's rather cramped driver footwell encourages - the system never engages. This rather defeats the point of having it.
The combination of a small turbo-diesel and a manual six-speed box also means you'll be kept busy swapping cogs to keep within the relatively narrow torque band. This was a feature of the Peugeot too, but changing gear with a flick of the finger is much easier.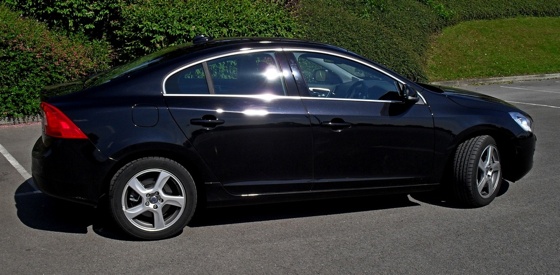 A well-balanced design
To be fair, there's more to the DRIVe than just start/stop. Push the button to engage the system and the engine map reduces the ferocity of acceleration while the cruise control system is given more leeway to vary speed in the name of economy when heading up hills. It's near enough impossible to detect these changes so the system is best left engaged.
Sponsored: Minds Mastering Machines - Call for papers now open