Ten... pocket compact cameras
When a phonecam just won't do
Nikon Coolpix S2500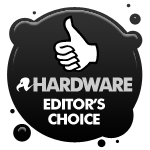 With the Coolpix S2500, Nikon seems to be coming at the cheap and cheerful compact snapper from the right angle. Here is a competent camera that doesn't overload you with features that you would otherwise have to pay extra for. At 93 x 57 x 20mm and 117g it's neither bulky nor weighty and features a 2.7in screen which is a good compromise size.
In fact, the screen is one of the big plus points as everything looks so good through it that you can snap away in complete confidence. Likewise the controls on the back are such a familiar navpad layout, with dedicated functions, that tweaks are easily enabled.
This 12Mp shooter has a 4.9-19.6mm, f/3.2-5.9 lens (35mm equivalent to 27-108 mm). Zoomed in, some images showed just a hint of purple fringing, which may be a CCD sensor issue, but the definition holds up well.
Autofocus is responsive and exposures seem spot on. If you don't burden it with too massive a storage card, start up can be around 3s. Yet using a 32GB Class 10 card pushed it up to 5.5s. The MJPEG AVI video is standard def at 30fps, set your focal length and shoot – if you try and zoom then a digital option kicks in quite smoothly, such that it borders on useable.
For 100 quid you don't get all the bells and whistles but what you do get is an excellent compromise that won't disappoint.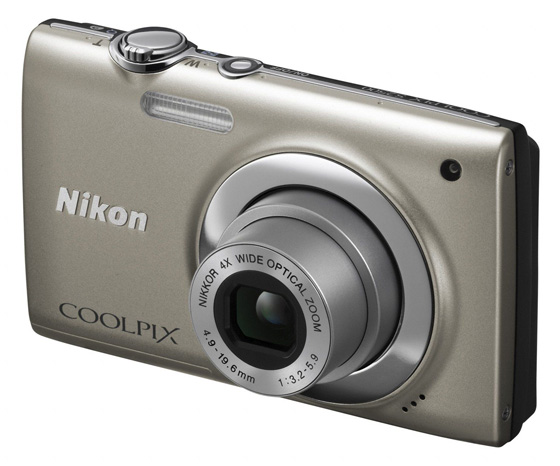 Reg Rating 85%
Price £100
More Info Nikon
Olympus VG-130

The VG-130 is one of the largest camera of the bunch, at 96 x 57 x 19mm, but we're talking cigarette papers here in comparison with the likes of the Fuji. At 125g, it's light, yet features a 14Mp sensor, records 720p HD video at 30fps and has a 5x optical zoom. The lens range is 4.7-23.5mm, f2.8-6.5 (26-130mm, equivalent on a 35mm camera), so it has quite a decent wide angle, impressively presented by its 3in screen on the back.
The top plate is just power and shutter release, with the backplate housing the zoom rocker control along with buttons for movie recording, menu and play, plus a navpad that executes on-screen options rather than dedicated functions. Fire it up and it takes 2.5s to shoot, making it among the fastest off the blocks. Its MJPEG AVI video looks good too, but the sound is a feeble 8-bit at 8kHz.
The Olympus seems promising in many areas, yet its auto modes - which include intelligent auto - were quite bizarre for some conditions, as it would hop from ISO extremes – shooting at 80 ISO and then notching up to 800. This seemed to happen quite often. Indeed, the camera resolutely prefers to remain entrenched at ISO ratings of 125 or below.
Despite trying different modes, checking the EV and even a factory reset, the VG-130 just wants to shoot old school, as if it were loaded with Kodachrome 64. Sure, you can manually set the ISO, but in high contrast conditions, this camera needs cajoling to work at higher speeds to avoid shaky shots, as the image stabilisation can't perform miracles.
When it does pull it off, the exposures seem extremely well calculated – vibrant colours and capturing more detail than others in the group – but it needs work, and a steady hand, to get there. If you'd rather live with noise than camera shake, the VG-130 would probably benefit from being manually set on ISO 200 and left to work around that. You'd probably have no complaints.
For those that don't mind fiddling, the VG-130 is a bit of steal at £90, but as far a point and shoot goes, it's just too fussy.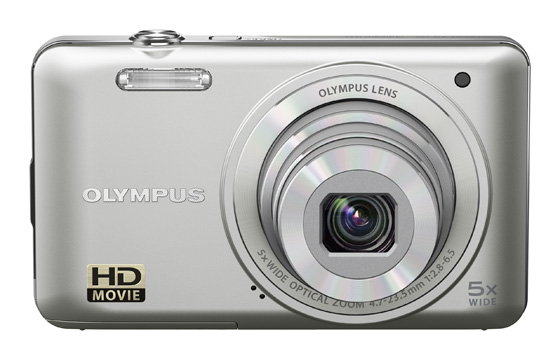 Reg Rating 65%
Price £90
More Info Olympus
Sponsored: Minds Mastering Machines - Call for papers now open