Reg Hardware launches review looker-upper
Catch up on your kit-test reading
Site News You asked for a more accessible read-out of the reviews published by Reg Hardware - and you've now got it.
Reg Hardware now sports a dedicated Reviews section. Take a look and you'll see we've pulled out the six most recent reviews in each of our product channels, complete with roll-over pop-ups giving you our verdict. Just click to get the full write-up.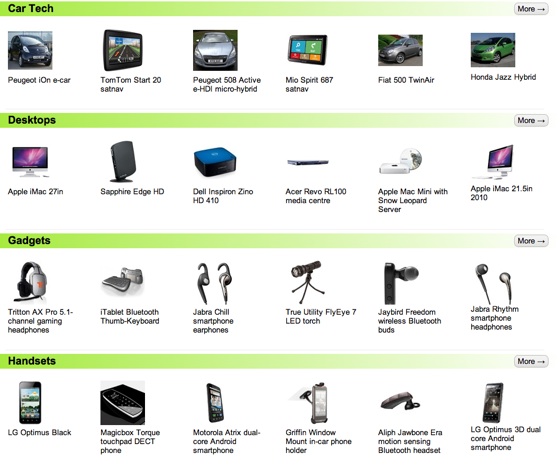 It's a handy way to catch up on any reviews you may have missed, from our Apps of the Week, through smartphones and e-cars, to tablets, laptops and a whole lot more. See our pick of the kit we've covered, and search for specific products too.
Vendors: if you don't see your product listed and want it to be, get your kit to us.
We're queuing up a number of other improvements to our review coverage, so watch this space - and don't forget to let us know what changes you'd like to see, by direct message or in the public comments.
Cheers,
Tony
Tony Smith,
Editor,
Reg Hardware