Oracle to overhaul reseller rebates
Channel boss Althoff set to explain all in a con call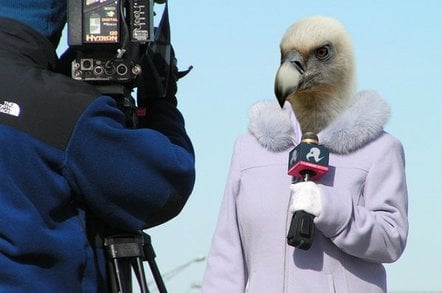 Oracle has scheduled a conference call with its stoic reseller base to outline an overhaul of the compensation structure to win over the more disillusioned element in its channel, namely former Sun Microsystems dealers.
Hosted by Judson Althoff, veep for worldwide alliances and channels at the US tech monster, the phone briefing will outline steps Oracle is taking to get its rebates on a par with rivals arch server rivals.
The call scheduled for 2pm BST is open exclusively to all of Oracle's Partner Network across the globe – disties and dealers.
"Oracle has been working with industry analysts to work out where its [reseller] incentives misalign with HP or IBM," said company insiders.
It is anticipated that Oracle will introduce more soft margin for dealers, but other more pressing issues that resellers are wrestling with include ridiculous lead times following Oracle's decision not to hold inventory locally.
"Lead times went up from 48 hours under Sun to 48 days; customers have been more tolerant that I would have been," said one embittered Oracle reseller.
Another sticking point is the weak flow of information trickling out of Oracle with product taken off the price list and resellers not being informed of the changes until they've made a sale and called the issues into question.
"It's opaque, we'd like Oracle to share information more openly," said another disillusioned dealer.
Althoff and his Oracle colleagues should have spent time mining the channel for ideas on how to refine reseller engagement rather than relying on the industry alchemists analysts to figure out the problems for them. Still, it's a start. ®