FEAR 3
Fright or flight?
Screening content
Take, for instance, an encounter in the last third of the game by which point metaphysical fiends have become the cannon fodder of choice. Having fought my way into a garage, my only choice is to hit an enticingly glowing green button to open some shutters. As the shutter grinds slowly upwards, I'm attacked by infinitely spawning fiends, all of which can absorb serious punishment before succumbing – and that's when you manage to shoot them, so fast are their movements.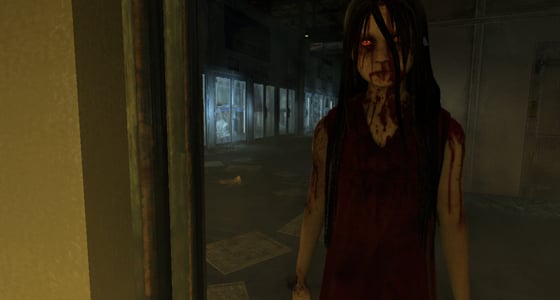 The lady in red
To progress, you'll have to wait until the shutter is up fully, hit the button on the other side and wait for it to close again, and all while under attack by multiple enemies capable of felling you in three swipes. I might never have screamed out of fright while trudging my way through the game, but I wasn't far from it due to sheer frustration – and that was on medium difficulty.
I'm all for a challenge, but upon finally emerging victorious it wasn't so much exhilaration I was feeling, as overwhelming apathy for the whole experience.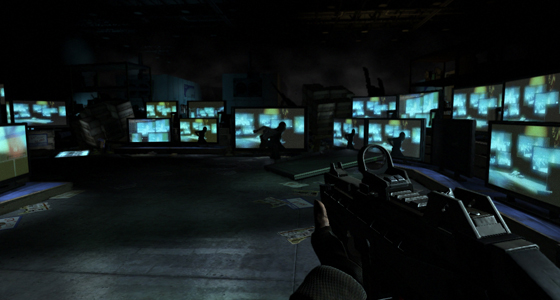 Full of screens, not screams
Co-op play does take some of the sting out of these more frustrating scenarios, not least because fallen comrades can be resuscitated, but really that's scant excuse for the inclusion of such exasperating level design.
Sponsored: Minds Mastering Machines - Call for papers now open