ALK tells CoPilot owners no free upgrade to new release
Limited-time big discount instead
ALK has formally announced CoPilot Live Premium HD, the latest version of its Android and iOS satnav app. The new release adds a stack of new features, but there'll be no free upgrade for owners of the previous release.
While ALK awaits Apple's approval, it has pushed the new release onto the Android Market.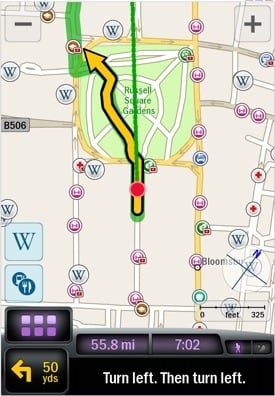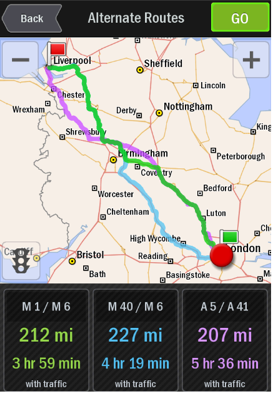 CoPilot Live 8 owners should upgrade pronto. They have seven days to nab the app for £14.99 (UK and Ireland maps) or £29.99 (Europe-wide maps) before the prices rise to £29.99 and £59.99, respectively.
An ALK spokeswoman said neither Apple nor Google make provision for upgrade offers other than free ones. "This wasn't an option for us as the product is completely new and too different from the previous one," she said.
"That's why we decided to operate that seven-day launch price so we could give existing customers the opportunity to buy the app at a better price."
New features include the ability to save the exact location of your car and easily find it later; door-to-door trip planning with up to 50 stops; scope to drive to a geotagged picture taken by your smartphone; copy or paste a destination into the address entry screen; and enhanced map features with clearly labelled parks, rivers and lakes as well as country-specific road colours. ®
Sponsored: Are DLP and DTP still an issue?