Ten... festival survival gadgets
Happy camping
Loc8tor Lite

At Bestival a few year's back, I was led around the site's entire circumference while helping a certain lady try finding her tent. "It's near a teepee," she said. "There's toilets in the distance," she cried. As you can imagine, the effort was fruitless and she eventually came back to my camp. Pity.
If only we had modern technology to fall back on. The Loc8tor Lite is a credit card-sized device for finding lost possessions. Simply leave one of the supplied mini-homing tags in your tent and, using radio frequency tech, the Loc8tor handheld beeps you in the necessary direction.
With support for up to to four tags, you could even stamp your valuables in case they go walkabout.
There is a maximum distance of roughly 400ft, so if you're trying to find your tent from afar, you may still stumble. After over-indulging on the local produce, it may be a tricky ask to even remember which field you're in. The Loc8tor Lite could be the guiding hand you need.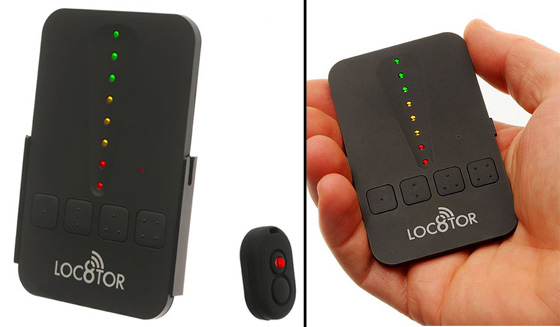 Price
£50
More Info
Loc8tor
Motorola TLKR T8

We all know how dodgy phone signals can get at Glastonbury and keeping in contact with the entourage is seldom easy. Not only do walkie-talkies help in the circumstances, but for added fun, you can hack into other camper's broadcasts, winding them up with immature messages and false instructions. Pathetic I know, but it never ceases to entertain.
I once brought a set to Glasto a few years back, only for them to completely die after cooking in my tent under extreme midday sun. Unlike those cheapo models, the Motorola TLKR T8s are built to last. They're also splashproof, so while they probably wouldn't enjoy a Glasto-onslaught such as the floods of 2005, they should survive the average torrential downpour.
The T8s pack an LED torch, the ability to group call multiple handsets and a decent battery life of 16 hours. While there are alternate options with a longer range, 10km should be sufficient and there are plenty of channels to connect through.
With a set of these, at least you know you'll get 'rogered' at the next festival, no matter how filthy or starry-eyed you look. Over and out.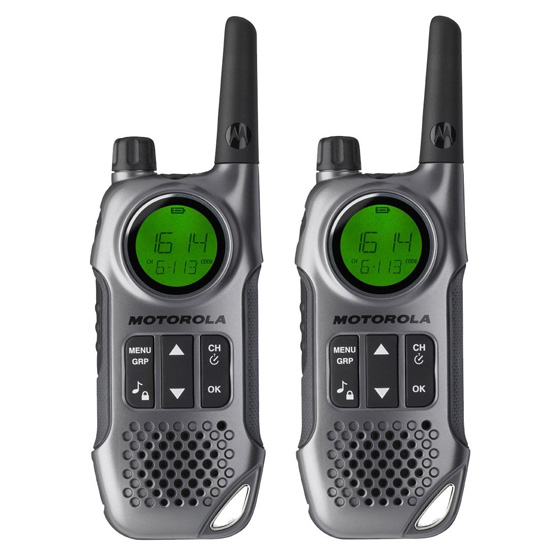 Price
£90
More Info
Motorola
Sponsored: Minds Mastering Machines - Call for papers now open