Magicbox Torque touchpad DECT phone
Designer cordless
Txt Take Daily product reviews in 140 characters...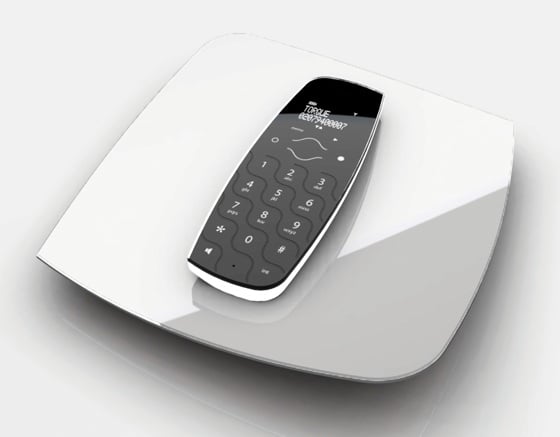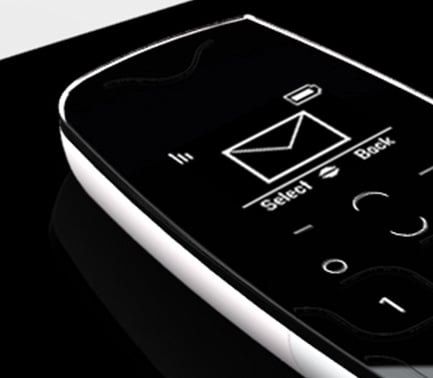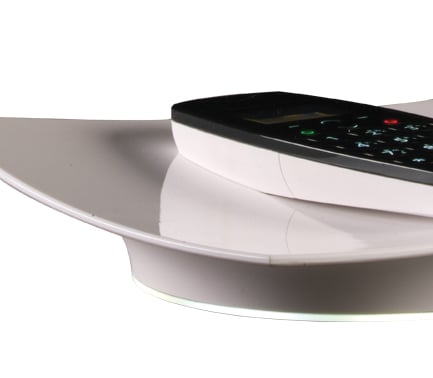 Want our Txt Take on your gadget? Just send it in to Reg Hardware - details here.
Sponsored: Boost business agility and insight with flash storage for analytics

Magicbox Torque touchpad DECT phone
Looks very stylish and does the job, but the Torque's curves make it a pain to hold, and the battery life is poor. One for design buffs only.