Sony Ericsson announces trio of talkers
Two new Androids on the way
Sony Ericsson has announced three new handsets in Singapore today, the Ray, Active and Txt. The Ray and the Active have the distinction of being additions to the Xperia range and run Android 2.3 Gingerbread. The Txt, as its name suggests, is a messaging phone featuring a Qwerty keypad.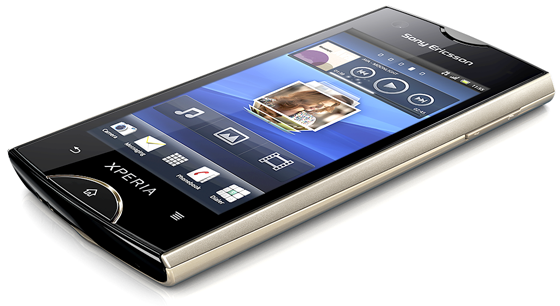 The Ray shines out from this trio with its 8.1Mp snapper featuring a Sony Exmor R sensor, featured on the company's standalone cameras. The Mobile Bravia engine is also on-board to enhance image processing on its 3.3in, 854 x 480-pixel touchscreen Reality display.
The 111 x 53 x 9.4mm handset is more with styling of Xperia handsets such as the X10 rather than the svelte Arc, and weighs in at 100g. On-board user memory tops out at 300MB, with a 4GB microSD card supplied and support for up to 32GB.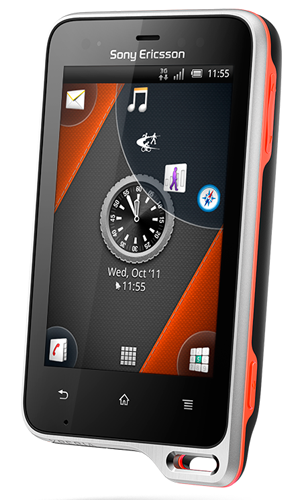 For outdoors sorts or the terminally messy, the Xperia Active dust proof and water resistant. The 3in, 320 x 480-pixel touchscreen is scratch resistant too and features 'wet finger tracking'. This chunkier model measures up at 55 x 92 x 16.5mm, weighs 111g and has a 5.1Mp camera.
Available memory and storage on the Active are the much the same as the Ray, with just a 2GB card supplied. The maximum video capture resolution on both Xperias is 720p – these are certainly not dual-core offerings.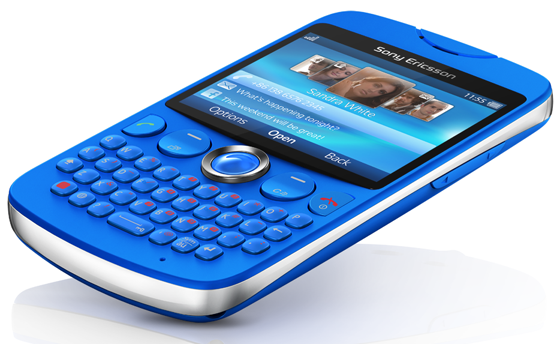 The Txt is very much a budget lifestyle phone with its full Qwerty keypad featuring SMS shortcuts and emphasis on social networking features. The handset has a 2.6in 320 x 240-pixel display and 3.2Mp camera. All three phones are scheduled for release in Q3 2011 and Three has confirmed that it will be offering the Xperia Ray. ®
COMMENTS
Come on Sony
While I can see the market for the active and the txt where is the Ray aimed?
It's just a slightly smaller version of the Xperia Arc, but not a mini version like with the X-10 and X-10 mini.
How many times can Sony rehash a handset and sell it as a new product, they're getting worse than HTC.
A comparison of Txt and E6 will be interesting
Txt and E6 look like worthy candidates for a head to head comparison.
So far there is nothing on it, but it suspiciously looks like a candidate for E71/E72/E6 niche which will be freed once Nokia complies with Windows design guidelines.