Nokia E6 smartphone
Back in business?
Touchy Feely
Not all applications make the leap to touch input gracefully. For example, ProfiMail, the best mobile IMAP email client bar none, needs a few more pixels of padding along the top of its soft key labels, and was harder to use than before.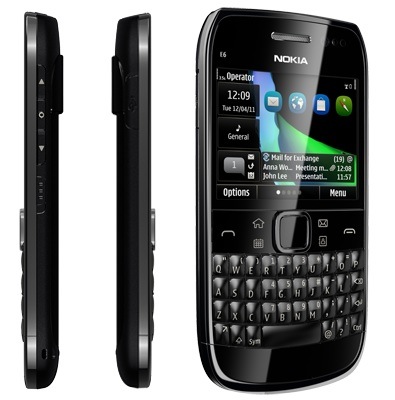 Aluminium cased
But the touchscreen makes most operations much quicker, and it'll save hundreds of clicks every day. The higher screen resolution means Opera renders pages beautifully, and photographs are pin sharp. The 2D acceleration means browsing photos is snappy. On most previous Symbian phones, with their underpowered hardware, you spent more time looking at the wait indicator.
With a touchscreen available, Nokia has been able to introduce several UI features from its full-screen touchphones. It's done so judiciously, though, and the additions are well-chosen. For example, there's a one-click button offering access to alarms, connectivity - USB, Bluetooth - status, options, and power saving modes, available on every screen between the two soft-menus.
It's a pity this doesn't also change your Profile, but this is still available from the home screen, and by pressing the power key, as it has been on Nokia mobiles since time immemorial.
A few things proved to be neither quicker nor easier. As before, the phone performs a contact search as soon as you start typing. But instead of leading you to a menu it lands you on the contact's page, in the contact app. So it takes longer to send that text, or place that call.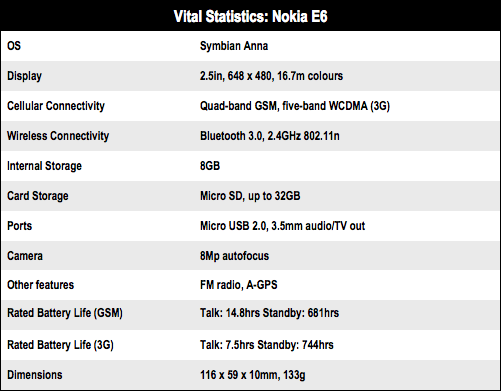 Sponsored: Minds Mastering Machines - Call for papers now open