OCZ, SanDisk in flash scrap
Anything you can do I can do better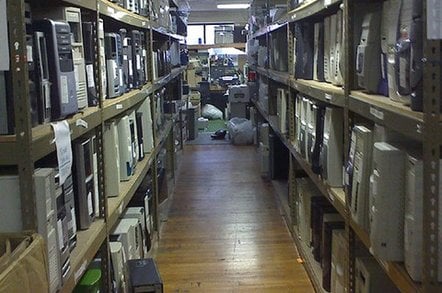 OCZ and SanDisk, two enterprise flash drive suppliers, have announced competing products, with SanDisk boasting an HP OEM deal and seemingly better IOPS performance.
OCZ has refreshed its Deneva line of enterprise SSDs by updating the SandForce SF-1500 controller processor to the faster SF-2000.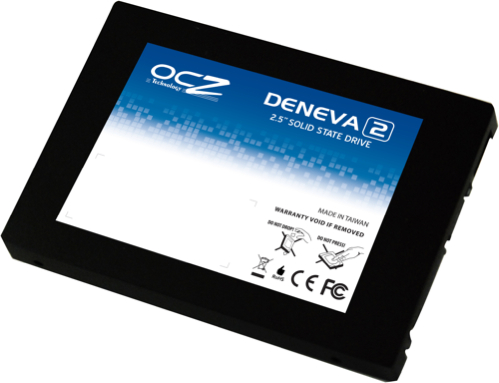 OCZ Deneva 2
The Denevas come with single level cell (SLC). multi-level cell (MLC) or enterprise MLC NAND chips and in 1.8-inch, 2.5-inch, 3.5-inch, mSATA and PCIe form factors. They have a 6Gbit/s SATA or SAS interface or PCIe. The fresh-out-of-the-box performance numbers for the latest Deneva show a random read IOPS uplift from 50,000 to 80,000 and the sequential read performance jumps from 285MB/sec to 550MB/sec with the latest random write performance being 525MB/sec.
OCZ is expected to use its acquired Indilinx controller technology in later Deneva iterations, and elsewhere in its SSD product lines, posing a threat to SandForce revenues.
Meanwhile SanDisk bought flash drive supplier Pliant, with its Lightning SSDs and in-house controller technology, as a way of getting into the enterprise flash drive market. It has released six new Lightning brand drives, three of them SLC and three 2-bit MLC.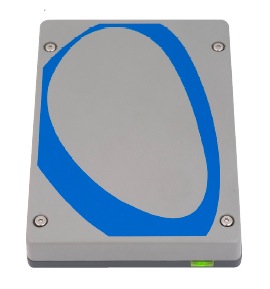 SanDisk Lightning SSD
The SLC ones come with 100, 200 and 400GB capacities and unlimited write endurance. The MLC products have 200, 400 and 800GB capacity points, and users can write 3.6PB of data to the 200GB drive before it wears out, 7.2PB to the 400GB drive, and 14.4PB to the 800GB drive.
The performance is pretty much on a par with Pliant's previously announced Lightning products, featuring 120,000 sustained random read IOPS for the 400GB SLC drive and up to 420MB/sec sequential read bandwidth. The MLC product is slightly slower, as we would expect, delivering 110,00 sustained random read IOPS and up to 360MB/sec sequential read bandwidth. These numbers are for the highest capacity SLC and MLC drives.
The SanDisk Lightnings are being delivered to OEMs for qualification with an expected third quarter availability. HP has already qualified and agreed to ship them with ProLiant servers, a deal presumably done and dusted before SanDisk bought Pliant. The OCZ Deneva 2s are available now. ®
Sponsored: Minds Mastering Machines - Call for papers now open