iTablet Bluetooth Thumb-Keyboard
Touched from behind
Txt Take Daily product reviews in 140 characters...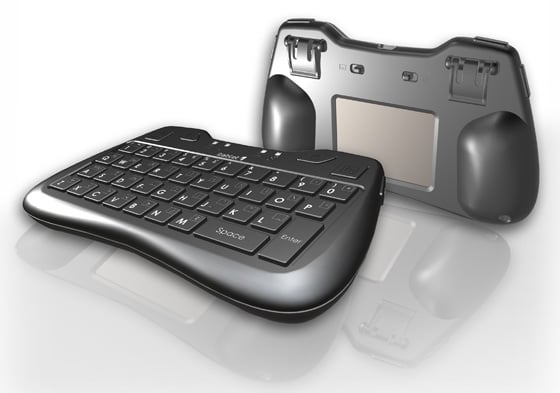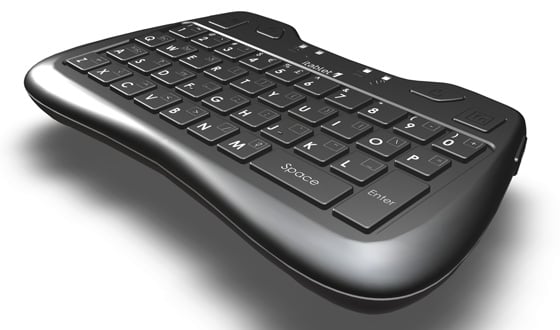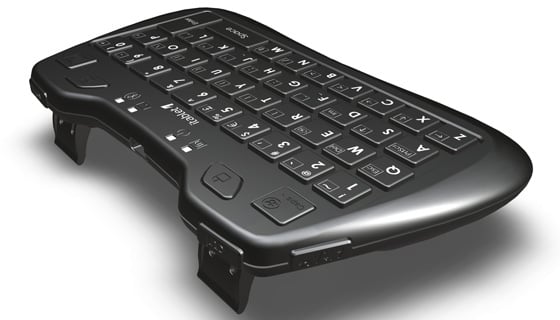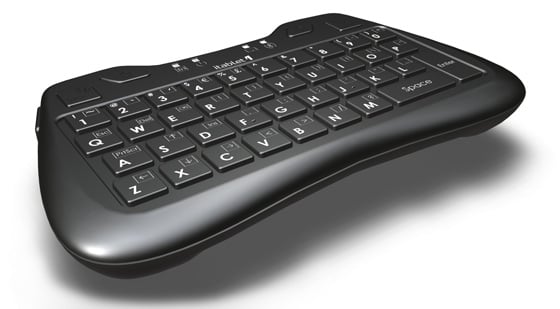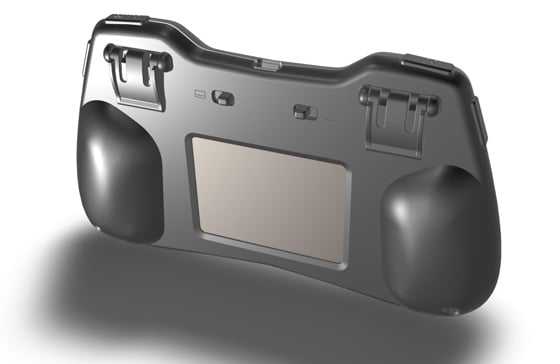 Want our Txt Take on your gadget? Just send it in to Reg Hardware - details here. ®
COMMENTS
Phew...
That price tag makes the eyes water - shame, as I wouldn't mind a combined Bluetooth keyboard/touchpad with keys larger than a Blackberry.
Tell you what: I'll wait a while until this ends up in the metaphorical "bargain bin" for a fraction of its original price (ooh, £30-ish would be a sweet spot), and look again...