iTablet Bluetooth Thumb-Keyboard
Touched from behind
Txt Take Daily product reviews in 140 characters...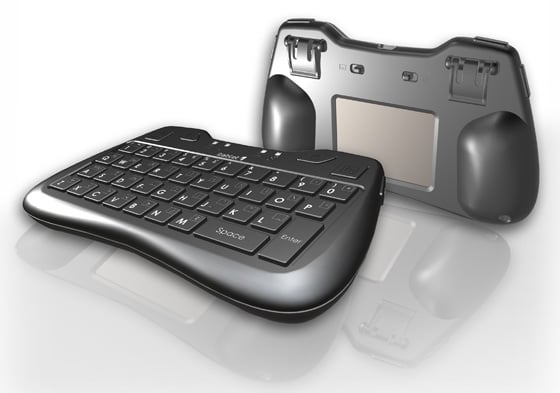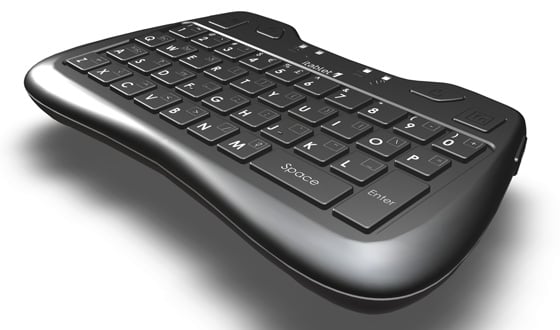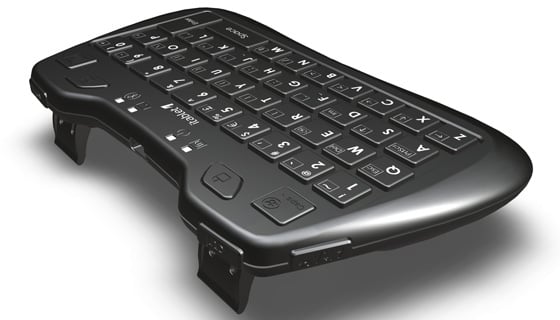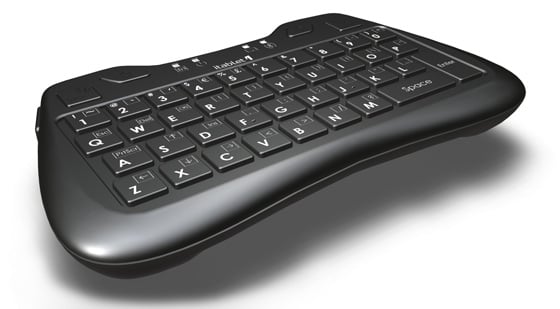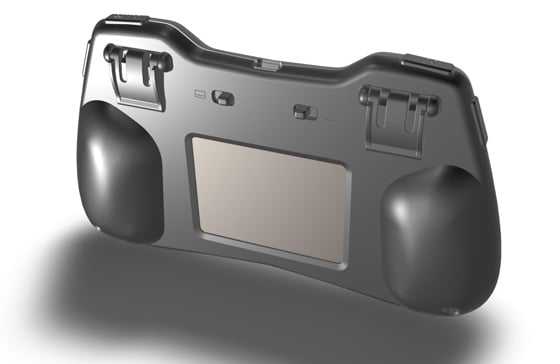 Want our Txt Take on your gadget? Just send it in to Reg Hardware - details here. ®
Sponsored: Key reasons to use software-defined Storage and how to get started

iTablet Bluetooth Thumb-Keyboard
Efficient layout with ergonomic design for quick and easy typing. Trackpad is tricky to get used to, but fine for scantly usage. Overpriced.