Gartner slashes UK PC shipments for 2011
Consumer demand dire, but businesses back buying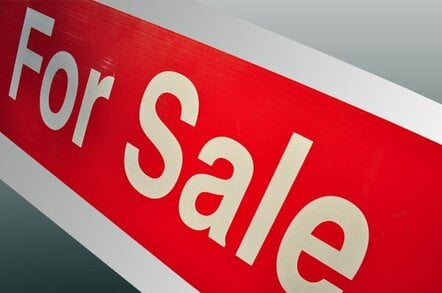 Gartner has nearly halved the UK PC sales forecast for 2011, blaming the stockpile of PCs buckling distributors' shelves and scrappy continued demand.
Beancounters at the analyst have dramatically downgraded unit shipment estimates from eight per cent growth to just five per cent, though even this is predicated on sentiments turning in the second half of the year.
The downgrade follows a horrific first quarter when sales crashed 17.5 per cent year on year to 2.7 million units - the worst fall since the dot com bubble burst in 2001 - as both the retail and commercial segments recorded declines.
"The PC vendors are adjusting inventories to lower demand and those with historical high inventory are finding market conditions very difficult," Gartner research director Ranjjt Atwal told The Register. "Overall consumer demand is very weak."
Taiwanese vendor Acer's high stockholding is well documented and other retail leviathans are also wrestling with higher levels of kit than is seasonal.
The consumer engine fuelling industry sales has shuddered to a standstill with householders' discretionary spend drying up, and Gartner predicts "no growth" in the segment this year.
This leaves the commercial markets - coming off a weak 2010 - under pressure to shake off the recession and convince SME, corporate and public sector clients to migrate aged estates to Windows 7.
Alex Tatham, sales and marketing director at distributor Westcoast, agreed with the outlook for consumer but expected its shipments to the professional space to bounce by at least 15 per cent this year.
"Businesses are no longer prepared to live with five year-old machines, it's as simple as that," he said.
Any retailers running for cover may seek solace in Gartner's predictions that "new form factors" in the guise of shiny slates will provide for a better 2012, but the PC market is something of a moving feast, and things could get worse before they get better.
Anyway, five per cent growth is better than nothing. ®
Sponsored: Minds Mastering Machines - Call for papers now open