Jaybird Freedom wireless Bluetooth buds
Heavy listening
Txt Take Daily Product reviews in 140 characters...
Jaybird Freedom Pictures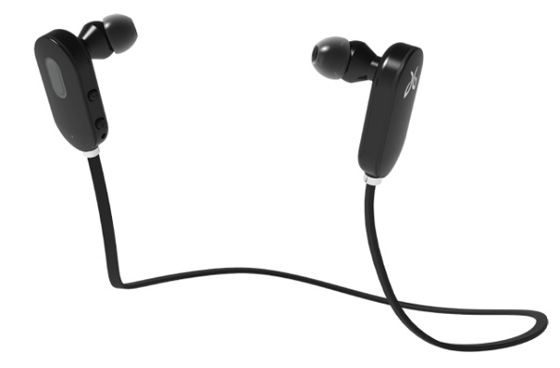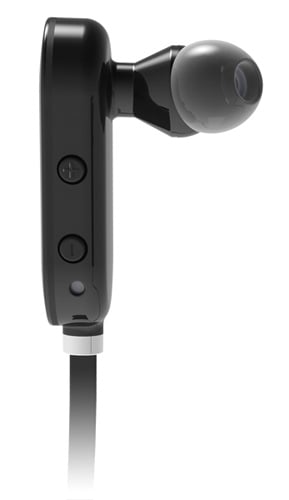 Want our Txt Take on your gadget? Just send it in to Reg Hardware - details here. ®
COMMENTS
Jaybird Freedom wireless Bluetooth buds
Too expensive !
I'm perfectly happy with my Hong Kong $ 25 wired buds - I don't feel broken hearted when such devices get intermittent / broken connecting wires.