Jaybird Freedom wireless Bluetooth buds
Heavy listening
Txt Take Daily Product reviews in 140 characters...
Jaybird Freedom Pictures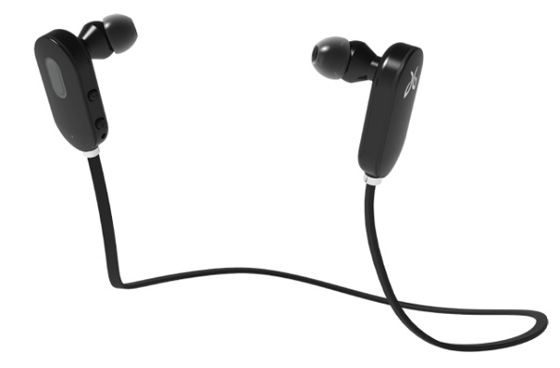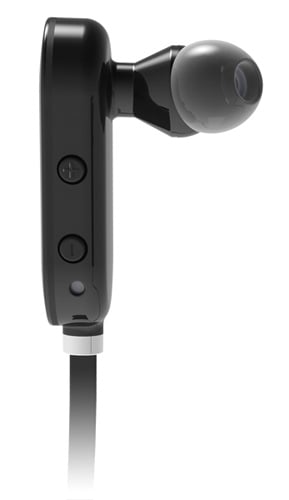 Want our Txt Take on your gadget? Just send it in to Reg Hardware - details here. ®
Sponsored: OpenStack for enterprise: The tipping point cometh

Jaybird Freedom wireless Bluetooth buds
Odd enclosure with built-in controls feels weighty, but fits securely. The Apt-X enhanced sound is bassy, smooth yet undefined. Too pricey.