Apple preps iOS social tool for muties
Software in alpha, Johnny?
Apple is investigating ways to make its iPhone more appealing to mutants.
An Apple patent application posted recently describes a new 'find me a friend' social networking technology aimed at the genetically wounded.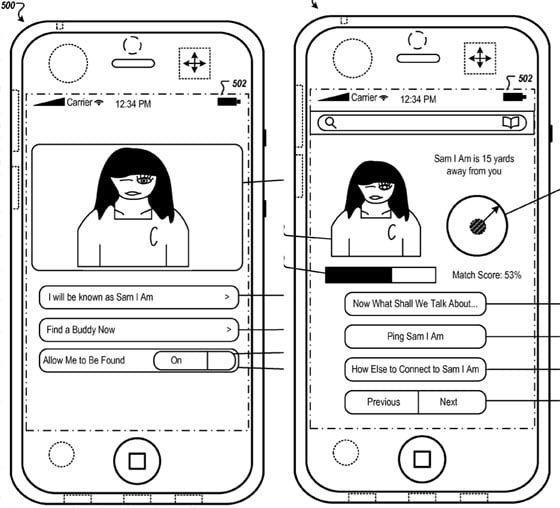 How else to explain the presence of a being with ill-matched eyes, missing nose and an ear on his or her chest?
The creature's handle: 'Sam I am'. Sam, of course, stands for 'Strontium Affected Mutation'.
Middenface McNulty was not available for comment. ®
COMMENTS
i scanned you going by, and couldn't help noticing your socket ...
is this YOUR eye, or are you new around here?
NO, AND YES, RESPECTIVELY, SORT OF, BUT THANK YOU.
for what?
JUST, LIKE, GOOD-LOOKING-OUT, you KNOW?
you lost me.
SORRY, i THOUGHT YOU WERE SOME CONTENT.
I'm what?
CONTENT. YOU KNOW, LIKE SOME CONTENT, SITTING IN A LOCATION, WITH A MOBILE DEVICE?
not really, no, I don't think so. is that bad?
ONLY IF YOUR MALCONTENT.
social + AD HOC NETWORKING BASED ON CONTENT AND LOCATION ... iDunno