iLuv International Triple USB AC Charger
Three-port power
Txt Take Daily product reviews in 140 characters...
iLuv International Triple USB AC Charger Pictures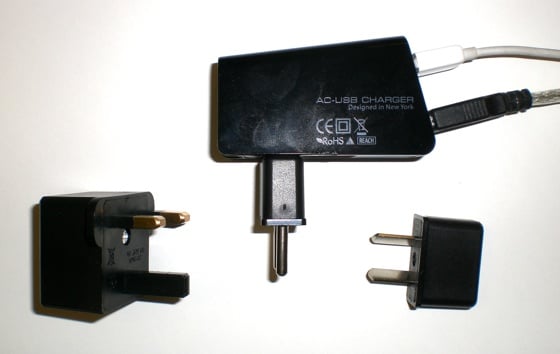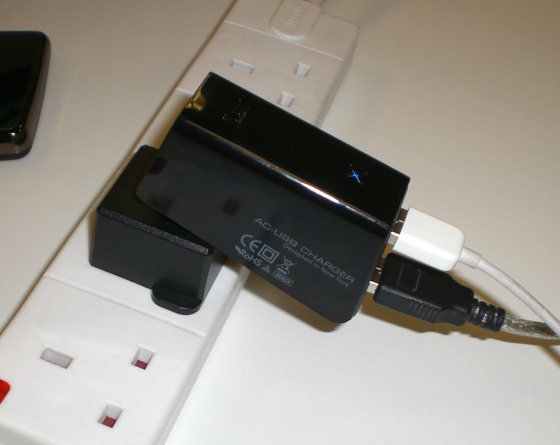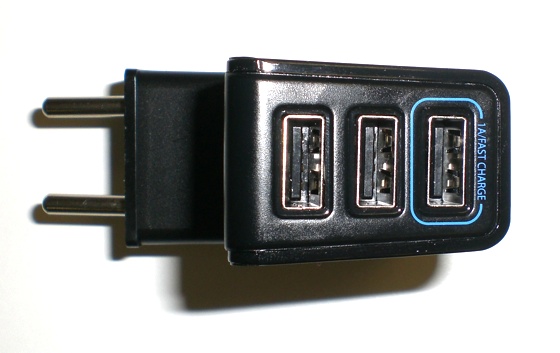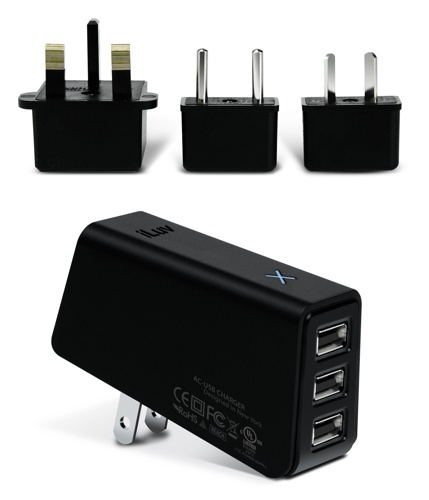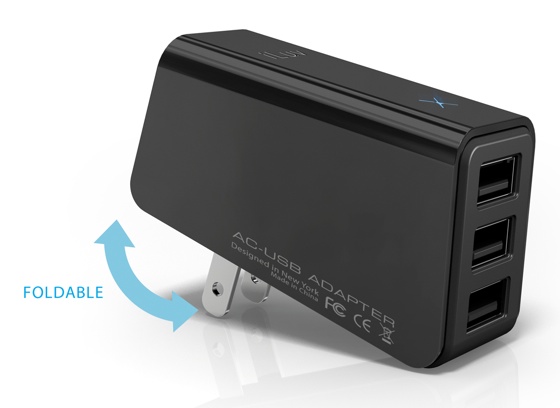 Want our Txt Take on your gadget? Just send it in to Reg Hardware - details here.
COMMENTS
Re: iLike
I have an iPad, an iPhone and an Philips MP4 player all happily taking power off it right now.
iLike
Interested in this for my next trip abroad, especially as it has one more USB port than the monster non-foreign-equipped USB-mains adapter I currently own. (Also helps that your Amazon link reveals they're flogging it for £15-ish, rather than the £25 RRP you list :-) )
My only reservation is how much current the charger can deliver to three connected devices - especially if said devices are as "fussy" as my Nokia N8, which is VERY picky about what USB connections it will charge over. Anyone already own this charger, who could share their experience?
How much?!
For that price you may be better off with a Power Monkey
http://www.play.com/Electronics/Electronics/4-/9159324/Powertraveller-Power-Monkey-Classic/Product.html?searchtype=allproducts&searchsource=0&searchstring=power+monkey&urlrefer=search
Fair enough it doesn't handle 3 USB devices at once, but the plug wart's interchangeable mains adaptors are good, the bag of bits will suit most needs in the small mobile device arena ... oh and I almost forget, there's a rechargeable battery device for use on the go.