Wii U has 50 per cent more power than rivals
Nintendo wants the entire market, and more
What other developers are saying
Activision also believes the Wii U's performance and online integration means the platform will be friendlier to core-games.
In an interview with Industry Gamers, Activision's Eric Hirshberg said: "They're committing to HD, greater processing power, digital infrastructure, connected universe at the back end... Those are all the things we need to make a state of the art experience for a lot of games.
"I was really excited to see Nintendo taking their console into something that I think is going to be friendlier to core games."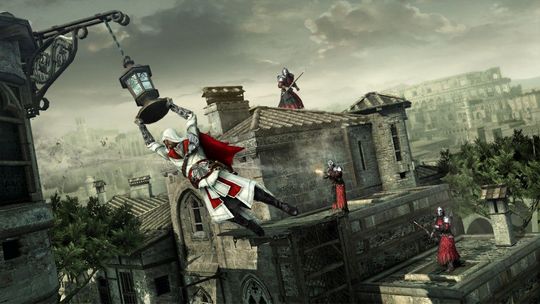 Assassin's Creed has been confirmed for Wii U
Ubisoft, which struggled to contain its excitement over the new platform, says it's too early to make comparisons to Ninty's rivals, Kotaku reports.
Ubi's Marc Parenteau said: "You have to understand, we've been working on other engines for a long time so we need some time to catch up and get up to date on what we can do with the hardware. So to compare now wouldn't be fair.
"Developers with Wii experience will find that there's a familiar set of APIs. New features, such as the multi-core processing extend the APIs in a natural way, with low-level but straight-forward calls."
So, a next-gen Wii then? Sounds about right.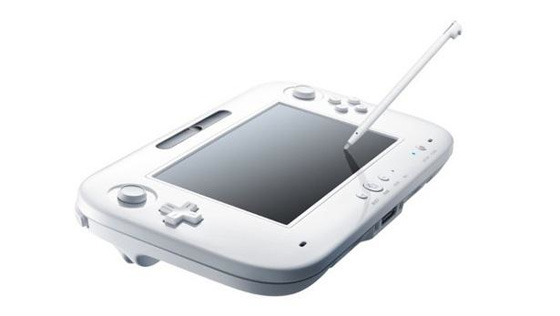 There you have it, the Wii U is making quite the positive impression.
Oh except for Michael Pachter, the Wedbush Securities dude who reckons the Wii U will arrive two years too late, although fails to explain why, Gamastura reports. Pachter says the Wii U's success will depend entirely on its selling price, with rival consoles set to cost considerably less by the time Ninty's controller-focussed console hits the shelves in 2012.
Are you looking forward to the Wii U? Views below please. ®