What does mission critical mean, anyway?
Trevor talks non-stop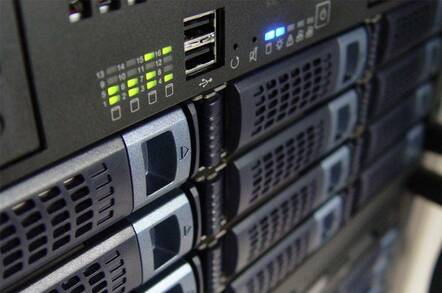 Video Since when did 'five nines' really mean anything?
99.999% uptime may have been a relevant mantra a decade ago, says Register contributor Trevor Pott, but in 2011, it is an outdated way to sell systems.
IT has matured, and line of business customers just want to hear that their systems stand a very good chance of working when they need to.
Danny Bradbury interviews Trevor about what mission criticality really means in an age of cloud computing, platforms-as-a-service, and cheap fault tolerant servers that can be installed in branch offices.
Sponsored: Learn how to transform your data into a strategic asset for your business by using the cloud to accelerate innovation with NetApp