High Performance Computing for you?
New apps, new opps, new start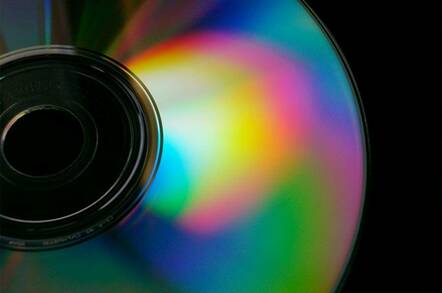 Video Last week The Register's Tim Phillips packed the studio with a series of experts on the area of HPC to talk about what HPC means today.
They argued that it's time to start thinking creatively about HPC. That it can it be standardised, commoditised and applied to more of your compute-intensive problems. And, that virtualisation and the cloud create a flexible, scalable HPC environment that we can all use?
In the past, Reg readers haven't been so convinced with good reason: HPC needs investment, it needs rewritten apps and the skills to create both hardware and software. However, Dr Rob Johnson, HPC God at Mitsubishi UFJ Securities International plc, Tony Lock at Freeform Dynamics and Nick Hall at Microsoft argue that HPC is ready for prime time.
You can watch the recorded version of this lively and interesting discussion right here.
You'll learn how their experience shows that HPC isn't just on-premise, isn't just for experts, and isn't just for finance and scientific apps - and how combining HPC with the cloud will put you in control of how you use it, and how much you pay for it.
If that sounds like the kind of thing you need to know more about, you can watch right here, for free.
Sponsored: Minds Mastering Machines - Call for papers now open