Jabra Rhythm smartphone headphones
In-ear and out there
Txt Take Daily product reviews in 140 characters...
Jabra Rhythm Pictures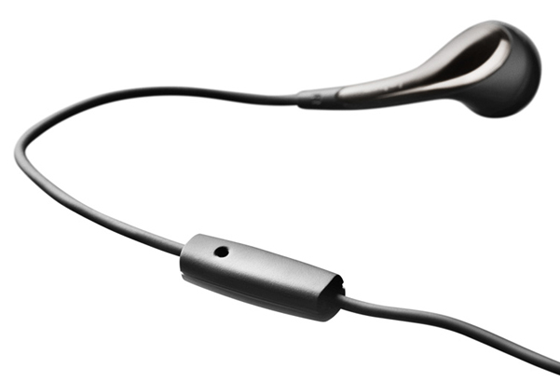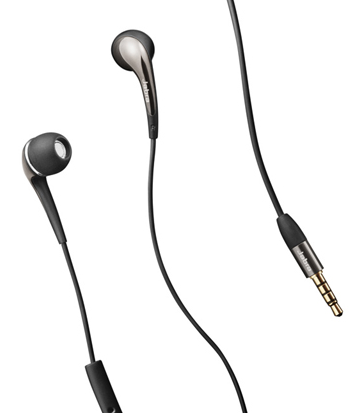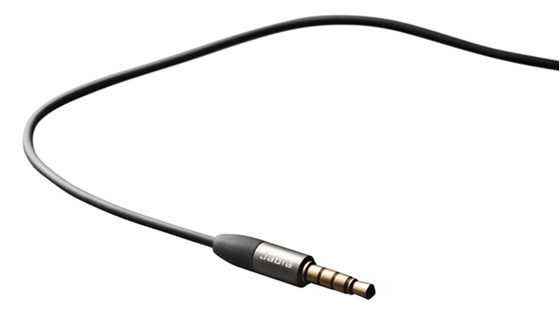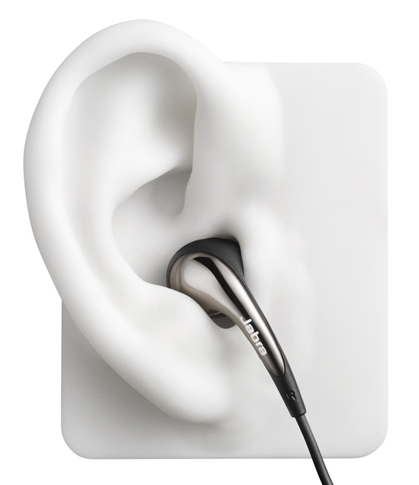 Want our Txt Take on your gadget? Just send it in to Reg Hardware - details here.
Sponsored: Achieving rapid delivery of high quality software with continuous delivery

Jabra Rhythm smartphone headphones
Comfortable noise-isolating buds with smooth bass and crisp response. Tangle-prone cable features an inline wind-reducing mic. Decent value.