Speck TrimSleeve MacBook Air case
Slide it in
Txt Take Daily Product reviews in 140 characters...
Speck TrimSleeve Pictures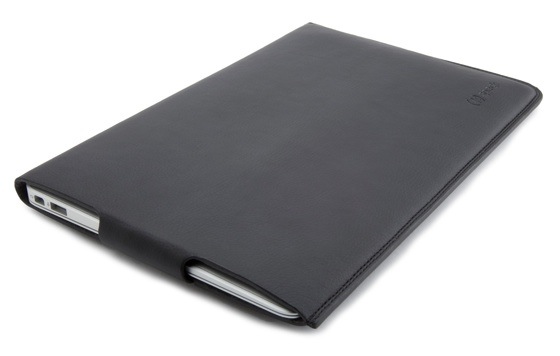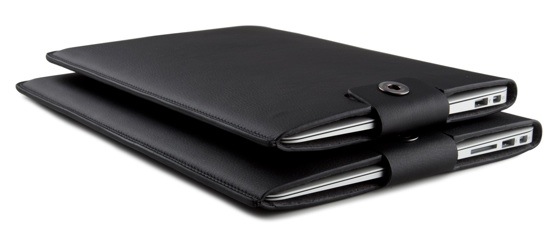 Want our Txt Take on your gadget? Just send it in to Reg Hardware - details here.
Sponsored: Boost business agility and insight with flash storage for analytics

Speck TrimSleeve MacBook Air case
Matte leather-like sewn slipcase with a handy elastic strap to pull out the Air. But the catch doesn't latch easily with the Mac in place.