E3 2011: the showstoppers
Games! Games! And, thrice, games!
It's-a me, Mario!
Of course, no games event would be complete without an appearance from the family with a plumber mascot. E3 2011 was huge for Nintendo, who after blaming customer ignorance for a lack of 3DS sales, had much ground to make up. The company did so in style, though, unveiling its next platform as Wii U, taking Nintendo into the realm of HD and wowing spectators with an all-new touchscreen control pad.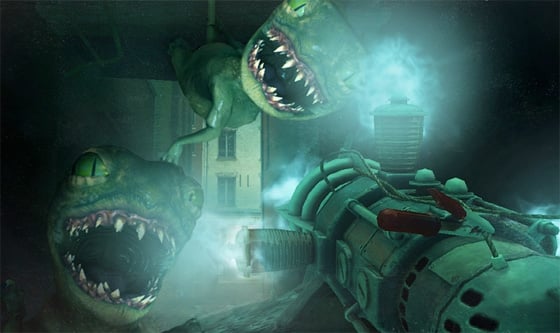 Killer Freaks from Outer Space
Most of the clips Nintendo showed of future Wii U titles were actually footage of games running on Xbox 360 and PS3 platforms, however publishers are working on Wii U titles already and some have struggled to contain their excitement.
Games such as Ubi's Killer Freaks from Outer Space, Ghost Recon Online, Darksiders 2 and Dirt are all heading to the platform, as well as Batman: Arkham City, Smash Bros, and no doubt a predictable collection of other Mario-themed titles.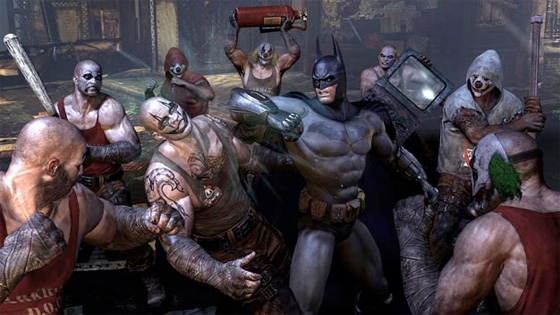 Batman: Arkham City
For now, though, the impetus is with 3DS, which will be awash with games in 2010. A tripped out version of Mario Kart will arrive soon, while there's a return to slightly more-realistic driving simulation Riiiidge Racer.
Other favourite 3DS ventures include the annual Super Mario release, a sequel to Ninty's ghostbuster Luigi's Mansion 2, dimension dropping Paper Mario and high-flying Kid Icarus, which features a multiplayer AR experience. Oh and there's a replenished 3D version of Star Fox 64 too. Now that really takes me back.
With the eShop finally up and running, 3DS customers have access to much more as well. The handheld will communicate with the Wii U, continuing with this year's theme of cross-platform playability.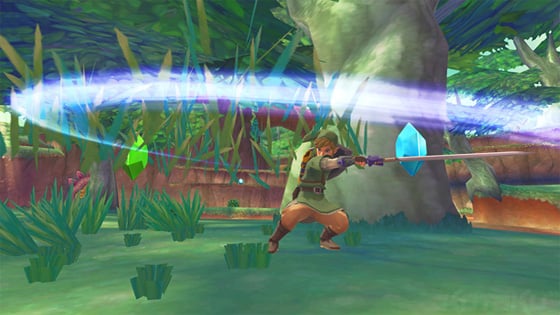 The Legend of Zelda: Skyward Sword
Of course, it would be wrong to forget to mention our little green friend Link, who celebrates his 25th anniversary this year. To commemorate, Ninty has prompted his return in The Legend of Zelda: Skyward Sword, set for a Wii release this winter. Put that in your ocarina and smoke it.