Belkin Pleat Sleeve for Kindle
Bag yourself an e-reader
Txt Take Daily Product reviews in 140 characters...
Belkin Pleat Sleeve Pictures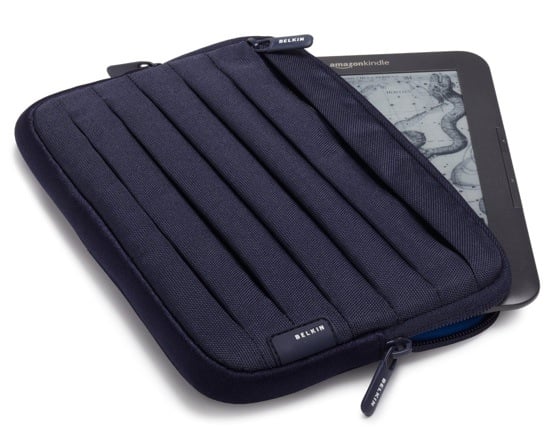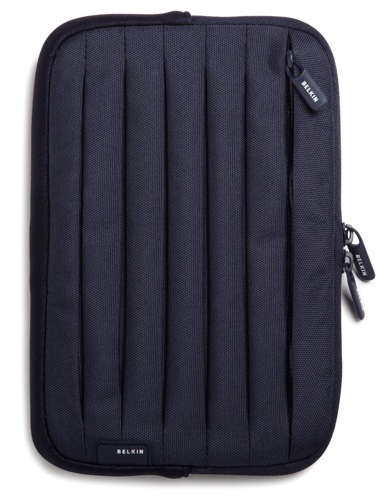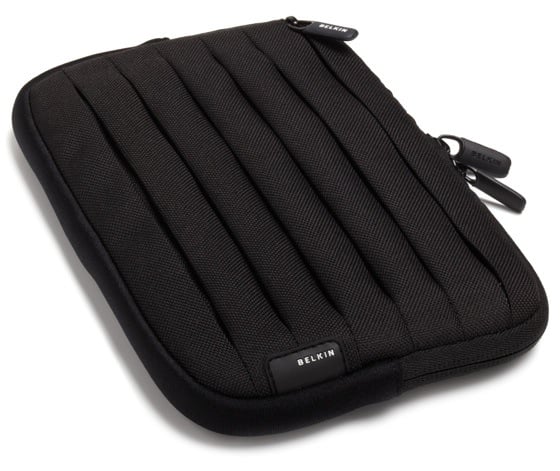 Want our Txt Take on your gadget? Just send it in to Reg Hardware - details here.
Sponsored: Magic Quadrant for identity governance and administration

Belkin Pleat Sleeve for Kindle
Plenty of protection, and there's a handy front zipperd pocket for cables, but more purse than wallet. Room inside for more than a Kindle.