Get your network ready for World IPv6 Day
Survey the lie of the LAN
What next?
Now, you should have one machine connected to the IPv6 internet via the tunnel. Great if you've only got one computer, but what about folk who have more? For that, you'll need to configure the Windows machine as a router, and tell it to advertise the prefix for your allocated range of IPv6 addresses.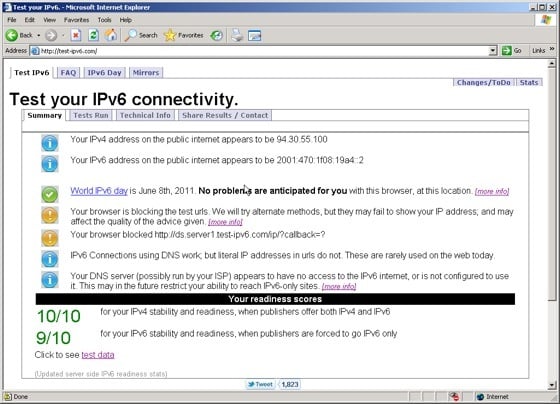 Click for full-size image
Surprisingly, I found this a lot more fiddly to do with Windows XP than it was using an Open BSD box to do the same trick. And this is also where you'll discover some of those glitches in current implementations of IPv6 – you can make some machines autoconfigure, but you'll still have to enter other parameters like the IPv6 DNS address, and watch out for other gotchas. On the Mac, for example, if you enter an IPv6 DNS address when the system is set to configure via DHCP, it'll remove any IPv4 address it's obtained from the router.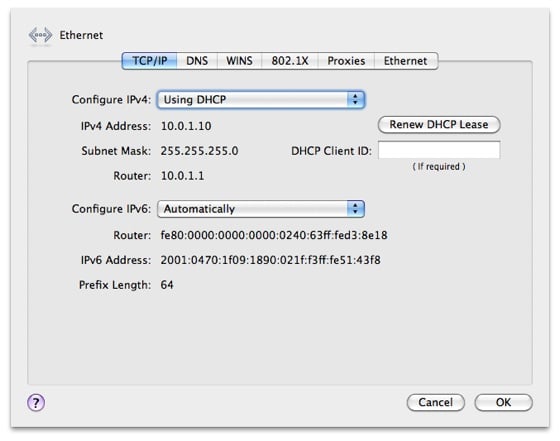 And, it's worth stressing again that if you decide to do this, then you're potentially making all the computers on your network available to the public IPv6 internet. You need to make sure that the firewall software you have on them understands IPv6, because you won't be able to rely on your router's firewall, or the presence of NAT, to stop people trying to connect back to your system. ®
Sponsored: RAID: End of an era?