Has Steve Jobs killed the consumer hard disk industry?
HDD troika face lengthy opera-style demise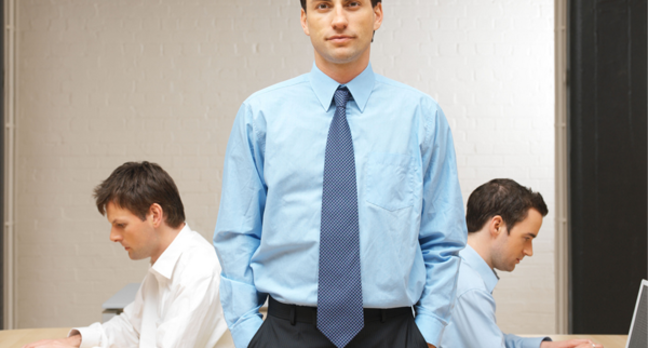 Comment Has Apple prophet Steve Jobs just foretold the end of the desktop hard drive?
He has brought down his tablets from Apple's mountain and the word from fanbois heaven is that the PC is just another device; iPad, iPod and iPhone users don't need to be tethered to it anymore.
Instead of their PC and its hard drive being the main data store and synch point for their hand-held devices, Apple's iCloud will be. MobileMe disappears and the iCloud simply and automatically syncs content from iThis to iThat.
Nobody will mourn MobileMe, it being software for masochists to whip themselves with and enjoy having multiple, repetitive and incomplete calendars across their iThis and iThat devices. But three companies certainly will mourn the loss of the PC as an ITunes synch station: Seagate, Toshiba and Western Digital. The spinning disk gang are fresh out of luck.
Smart phones and tablets are much easier to use than PCs and many, many mobile, hand-held Apple Internet device users will abandon their PCs. Microsoft will be in a cleft stick. A Windows PC will no longer be needed as an iTunes synch station - so should Redmond follow suit and have Windows phone and tablet users similarly throw away their PC and boldly stride leash-free through a WiFi and cell phone-connected universe?
Yes it should. Windows must follow suit, embracing what Apple is calling the post-PC era, not wanting to lag behind in the ease of use stakes. Thus, consumers won't buy so many PCs, meaning the HDD trio won't be asked to supply so many - and those consumers won't buy external hard drives, delivering a double unwanted whammy.
The HDD industry faces declining consumer disk drive growth rates and possibly an outright decline. This is in addition to the now expected loss of the Fibre Channel disk business and its replacement by flash drives. We know this replacement of disk by flash will take years because of limited NAND fab capacity but for many observers, disk really does face becoming the new tape over the next five, ten and twenty years. The disk troika need, really do need, to find themselves new sources of growth. ®
Sponsored: Application managers: What's keeping you up at night?