Speck SeeThru MacBook Air cover
Colour your metal
The business case for a multi-tenant, cloud-based Recovery-as-a-Service solution
Txt Take Daily Product reviews in 140 characters...
Speck SeeThru Pictures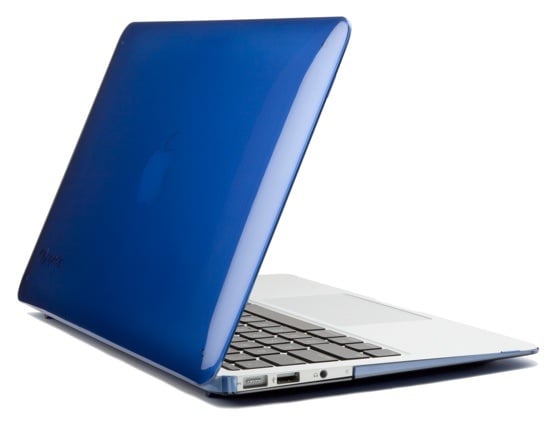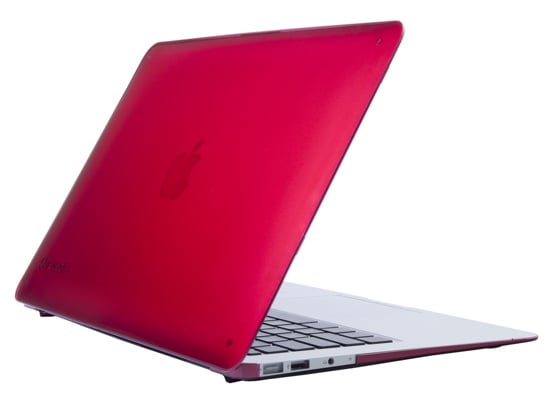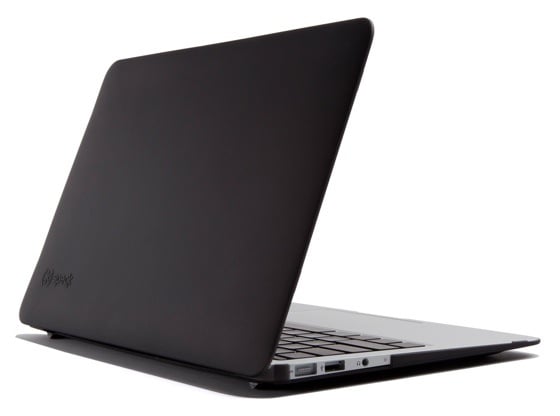 Want our Txt Take on your gadget? Just send it in to Reg Hardware - details here.
The business case for a multi-tenant, cloud-based Recovery-as-a-Service solution

Speck SeeThru MacBook Air cover
Colour your Air with these easy-on-and-off, snug-fit glossy, see-thru plastic lid and base panels. Nice, but cosmetic rather than practical.
Price:
£30 (11in) £45 (13in) RRP