Aussie vendor pledges to ship 'first' Chrome laptop this week
To Pommies, too
Want a notebook based on Google's Chrome OS? Want it this week? Aussie online retailer Kogan is promising Brits just that.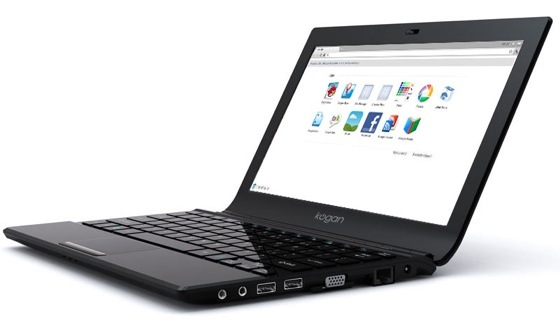 Kogan's Agora is a 12in, 1366 x 768 machine with 1GB of Ram, a 30GB SSD, Wi-Fi (2.4GHz 802.11n), Bluetooth and HDMI out.
The laptop is based around an Intel Celeron SU2300 - a 1.2GHz dual-core CPU sitting on an 800MHz frontside bus - so don't expect a speed demon, but then the machine - which Kogan promises will ship tomorrow, 7 June - only costs £269.
Delivery is £9 extra.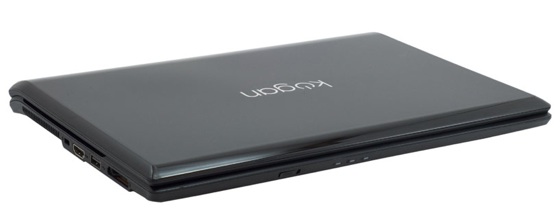 It's a world's first, Kogan claims. Chrome OS netbooks from Samsung and others are on their way too, but Samsung's isn't expected in the UK until the end of the month. And for £349, at that, with a 1.66GHz Atom N570 CPU. ®
Sponsored: Fast data protection ROI?