IDC slashes PC sales forecast for 2011
Fear the fondle slab!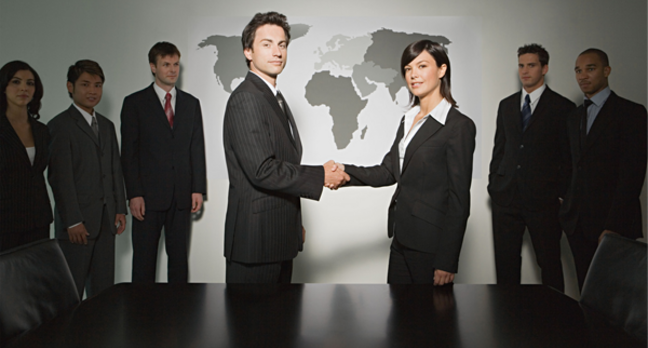 IDC today nearly halved its worldwide PC shipment growth forecast for 2011 on the back of continued sluggish consumer demand in mature markets.
The analysis house projected yearly growth of 7.1 per cent back in February but has downgraded this to just 4.2 per cent following a weak Q1 when sales slipped 1.1 per cent with the markets across Western Europe, North America and Japan at saturation point.
"The PC market has definitely hit a slow patch," said Loren Loverde, veep for worldwide consumer device trackers at IDC.
In spite of the recession, low-cost notebooks and the netbook boom ensured retailers' tills kept ringing during 2008 and 2009 but since Q3 last year, economic uncertainty caused by falling house prices, rising unemployment, and soaring energy and food bills hit households' discretionary spending, the analyst said.
Add to that the waning appetite for traditional systems in mature markets in favour of alternative mobile form factors including tablets, smartphones and e-readers, and the traditional PC market is going through a perfect storm.
IDC has warned that comparative strength in the Q2 2010 numbers will skew the current quarter's numbers, ensuring growth levels remain low.
It said the disruption to volumes caused by the disaster in Japan, the Arab Spring movement, as well as government spending cuts across the West will also serve to dampen worldwide sales.
However, the market watcher reckons that next-gen chips, new operating systems and other features coupled with heavy discounting from PC vendors will combine to form a rebound in 2012; IDC estimates growth of between 10 per cent to 11 per cent for 2012 to 2015.
"The long term growth drivers – first among which are growth in emerging markets, declining prices, and growing functionality – remain intact, and the product and design innovations underway will keep PC growth healthy in the long term," said IDC's Loverde. ®
Sponsored: Application managers: What's keeping you up at night?