HPC: Ready for the masses at last?
Complexity commoditised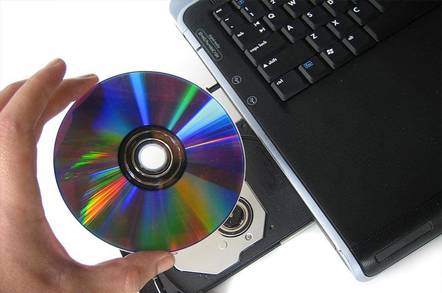 Broadcast It's time to start thinking creatively about HPC: can it be standardised and commoditised? Can it be applied to more of your compute-intensive problems? Can virtualisation and the cloud create a flexible, scalable HPC environment that we can all use?
We've got three people who will argue the answer to all three questions is a big fat yes.
Reg readers have answered with a big fat no in the past, with good reason: HPC needs investment, it needs rewritten apps and the skills to create both hardware and software.
Now, however, Dr Rob Johnson, HPC God at Mitsubishi UFJ Securities International plc, Tony Lock at Freeform Dynamics and Nick Hall at Microsoft are arguing that HPC is ready for prime time.
On the 7th of June at 11:00 BST we've got all three of them in our studio with The Register's own Tim Phillips and you can join us to learn how their experience shows that HPC isn't just on-premise, isn't just for experts, and isn't just for finance and scientific apps - and how combining HPC with the cloud will put you in control of how you use it, and how much you pay for it.
The broadcast is live and the panel will be taking your questions. If that sounds like the kind of thing you need to know more about, you can register for the broadcast right here, for free.
If you can't get there on the day, register now and we'll ping you an email when the recorded version is available for your delectation. Obviously, they can't handle your questions on the recorded version, so we'd advise joining the live gig. ®
Sponsored: Minds Mastering Machines - Call for papers now open