Dell digital guru escapes to Aussie bank
Commonwealth Bank updates with new CMO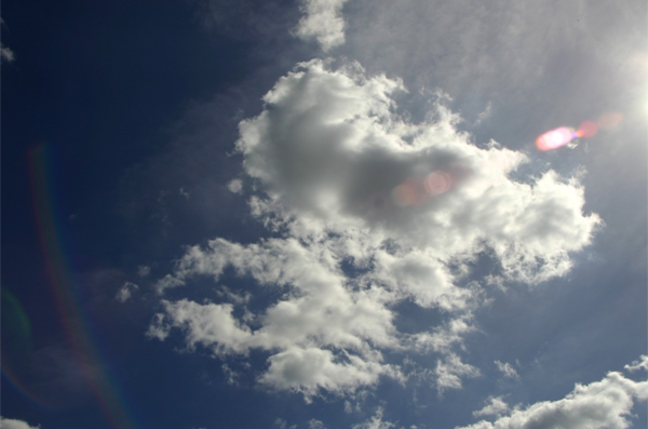 Australia's Commonwealth Bank is looking to social media to help patch up its reputation in a year in which Australian banks have suffered IT failures, network crashes and security scares, and has tapped senior Dell executive Andy Lark as its new chief marketing officer.
The former New Zealander made a splash at Dell, driving its social media and online strategy. He has been lured back to antipodean climes after a globe trotting career that also included Nortel and Sun Microsystems.
Lark is also well versed in the tech start-up landscape and is expected to scout for local tech opportunities through his side venture, Group Lark, of which he is Chairman. Group Lark advises enterprises on Web 2.0 strategies and is working with a variety of start-ups.
Before joining Dell he was CMO at Sequoia Capital-backed startup LogLogic.
Lark posted on his blog that "helping lead one of the most important brands down-under is both exciting and a privilege. Commonwealth is one of the largest and most profitable banks in the world, the largest down-under and like us (Dell), growing nicely. They have more satisfied customers than their three largest competitors combined. Their marketing team is strong having launched a terrific brand campaign. And best of all they are a Dell customer."
Lark joins the bank in July, replacing the former CMO Mark Buckman who left the bank last month joining Telstra. ®
Sponsored: RAID: End of an era?