Ten... Core i5 laptops
Sandy Bridge computing on the go
Lenovo T420 ThinkPad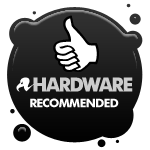 Lenovo's ThinkPad instantly managed to annoy me off by having a taskbar full of Lenovo guff. Removing bloatware from security companies is one thing, having to dig out the toolbars control panel to make the machine usable is quite another. Such silliness aside the T420 is typical ThinkPad - beautifully made, very black, very square and with a class-leading keyboard.
The Dell's keyboard may be almost as good as the ThinkPad version, but not quite so if you spend serious amounts of time typing on your laptop, this is the machine for you. Rather than use a keyboard backlight the Lenovo employs something called a ThinkLight, a small downward pointing white LED next to the webcam that lights up the deck. It's not as aesthetically pleasing as a glowing keyboard but it's cheaper and it works.
Oddly, the ThinkPad has a DisplayPort socket but not an HDMI port. That's quite a drawback in my opinion, at this price level an HDMI socket should be taken as read. Built-in media playback is better catered for thanks to two very fine speakers built into the upper edges of the keyboard deck.
The ThinkPad did particularly well in the battery test despite not having a particularly manly power pack. This is down to a some neat power saving features, such as being able to completely sever the power supply to the optical drive when you don't need it.
The business laptop personified, with the best keyboard you'll find on any notebook.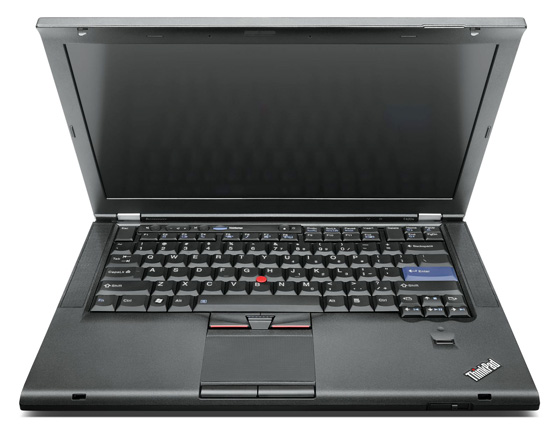 Reg Rating 85%
Price £992
More Info Lenovo
Medion Akoya E6221

Not one of the better known brands in the UK, Medion's Akoya E6221 is available exclusively through J Sainsbury's grocery emporiums at the time of writing. But snigger ye not, because for £500 you get perfectly decent laptop with a 640GB HDD and two USB3 ports.
It's not the most stylish of machines being made entirely of gloss black plastic and looking like the laptop equivalent of Darth Vader's helmet – even the track-pad has the same gloss black finish. The pattern on the lid looks more like it's been rubbed vigorously with wire wool than a designer effort, but it's solid enough and feels lighter than the quoted 2.65kg.
The matte finish screen is bright and crisp and the chiclet keyboard doesn't give much away to the best from the likes of Acer. It doesn't sound too bad either thanks to the two 10-pence piece sized speakers set above the deck, enhanced by Dolby's Advanced Audio jiggery-pokery.
Battery life was a little of the poor side, but for the price, something has got to give. Launched in April for £500, the E6221 went up to £650 in May but at the time of writing it's back to £500.
The Sainsbury's special is an awful lot of laptop for 500 quid.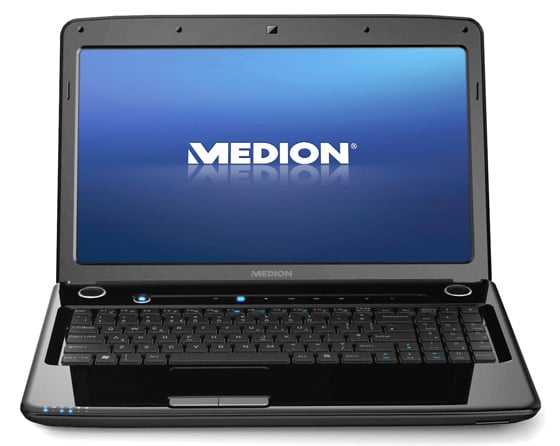 Reg Rating 80%
Price £500
More Info Medion