Ten... DAB kitchen radios
For what we are about to receive...
Pure Evoke Mio

I'm a sucker for anything retro and, as you can see, the Pure Evoke Mio has quite the classic flare. The display is large, crisp and, from what I've seen this week, unmatchable in resolution to other models on test here. With services such as Intellitext on offer, such a pristine screen makes all the difference and it shows signal strength too. Presets are logical to set up and have six dedicated buttons up for this task. There's also a fantastic clock and alarm system with specific timers for the kitchen. Presto.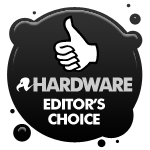 When it comes to audio performance, the Mio is a beast. Distortion is unnoticeable at full volume and the output is plenty loud enough, not just to overpower the sound of a dishwasher, but next door's DIY too. Audio is crystal clear, pumped through the 3in speaker and thanks to a built-in bassport, lower frequencies are solid too.
As this is a Kitchen radio roundup, I'm not going to knock off marks for portability, although it is important to note that as with other Pure models, the Evoke Mio would need a proprietary battery pack, which doesn't come for free. The body still has quite a weight without one though, feeling sturdy and well built.
If you're looking for a quality all-round kitchen radio, then the Pure Evoke Mio hits the spot. If you shop around, you can easily pick one up for half price too. A complete steal.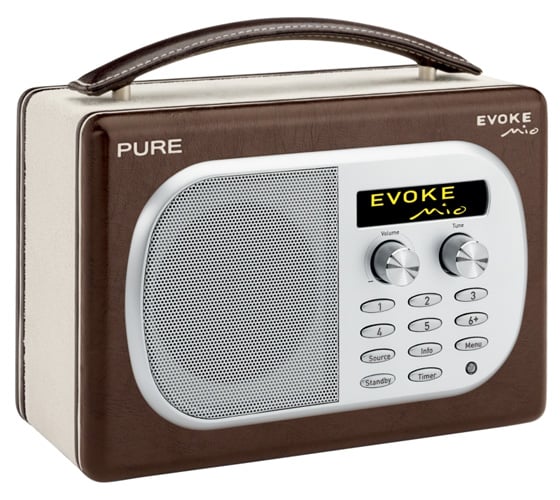 Reg Rating 90%
Price £150
Services DAB, DAB+, FM
More info Pure
Revo Pico+

Upon removing the Pico+ from its box, I was surprised at how small it is. It would certainly fit snugly in any nook the kitchen. A matt black motif means no fingerprints, though wiping it down isn't a problem anyway as the Pico is splashproof.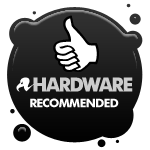 A single dial is set-up to change station and skip through 24 possible presets, with dedicated volume buttons to the right. It's basic and easy to use, although the layout doesn't strike me as special and I much prefer a dial for instant volume control.
While the Pico+ does turn up strikingly loud. It doesn't need to be at full blast to make itself heard either. Turn it up to the max and it distorts kicks in, but thankfully you shouldn't need to go up to 11 on this. Its 6W output projects extremely well from its compact 2.25in speaker. There's also a Dynamic Range Control feature, which boosts quieter points of the audio to overcome any background noise.
On the front you'll find the M-port – basically an auxiliary input that connects to an MP3 player or iPod with the supplied cable. Spin the Pico+ around and there are stereo phono outputs and a headphone socket too. There's also a built-in rechargeable battery pack that claims a whopping 12 hours of playback and a remote control included too. Noice.
At just over six seconds, the Pico+ does a little longer to turn on that the others, but it's decent value for money and a savvy choice for less than a tonne.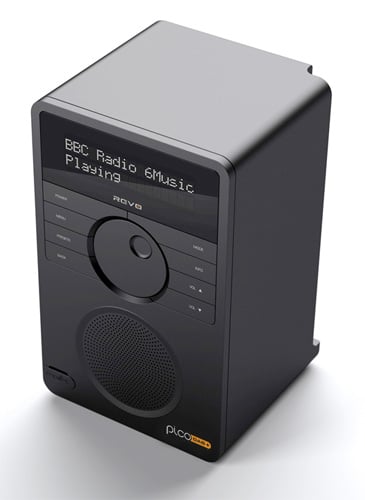 Reg Rating 85%
Price £99
Services DAB, DAB+, FM
More info Revo
Sponsored: Minds Mastering Machines - Call for papers now open