Fusion-io backers to get rich(er)
One BEEELLION dollars... On day one!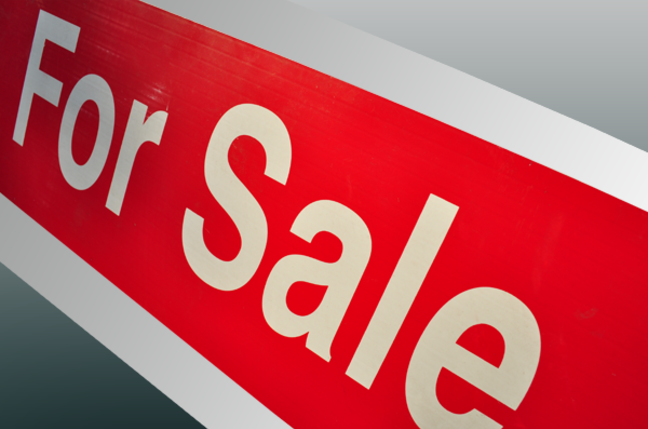 Fusion-io could capitalise on the flash flood to become a billion dollar company on its first day as a public company.
It aims to sell shares on its IPO day for $13 to $15, and that would capitalise the company at up to $1.17bn, according to Bloomberg.
With Fusion selling 10.8 million shares, it hopes to raise up to $212m, $62m more than the $150m mooted when the IPO was first filed in March.
The company has raised around £110m in venture capital and it became profitable in the first quarter of this year, with net income of $7.04m, contrasting with a loss of $6.71m a year ago. Its customer base is quite narrow, so predicting future sales is consequently difficult. There are a number of competitors bringing roughly similar PCIe-connected server flash storage products to the market and it will be interesting to see if Fusion-io can hold on its leading position. ®
Sponsored: RAID: End of an era?