Sharp: Aquos phone to go global
Well, if your definition of 'global' is limited to Asia...
Sharp has promised to release its TV-branded Aquos phone worldwide.
Well, that's what how the press release is headlined, though it only mentions Japan and China in the text itself.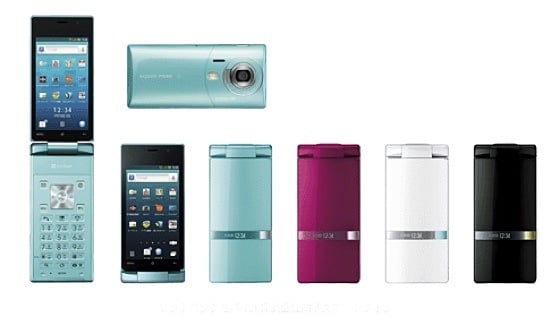 The Aquos connection is literal: the phone has an HDMI port so it can be hooked up to one of Sharp's LCD TVs - or anyone else's for that matter.
It also has a DLNA receiver for picking and playing network-hosted content.
So is it really due a global launch? We suspect not. By the looks of it, it's a straight-down-the-line Japanese handset: large and festooned with buttons, and clearly of the type that makes Westerners shake their heads in bamboozlement when they see the handsets at shows. ®
Sponsored: Are DLP and DTP still an issue?