My Tracks travel tracker
Every journey begins with a single app?
Pilgrim's progress
This is a setting option worth keeping an eye on: my phone started blurting out journey details while I was standing in a queue at the Post Office.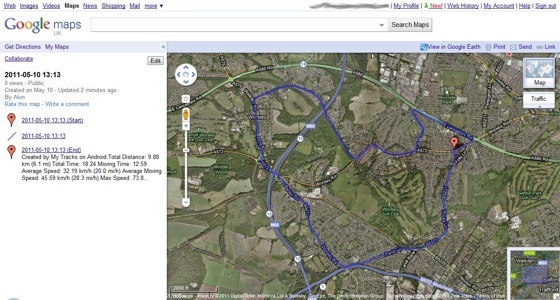 View on desktop with one click
If you come across something interesting on your meanderings you can add waypoints and statistic markers directly into the app. There are also a host of options to change the accuracy and frequency of datum points with an eye to less than ideal GPS reception, long journeys and handset battery life.
My Tracks supports data collection from Zephys' HxM Bluetooth heart-rate monitor as well as ANT heart-rate monitors, and SRM power meters, speed and cadence sensors, assuming your phone supports the ANT communications protocol to start with.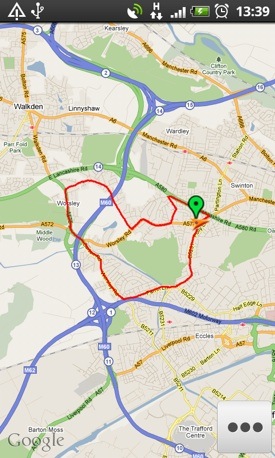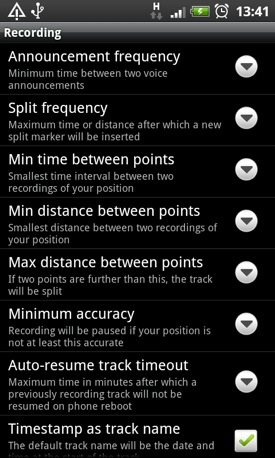 View car trips on Google Maps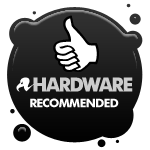 All the journeys I ventured out on - either on foot or by car - were recorded with near faultless accuracy, distances can be displayed in imperial or metric, the app is a paltry 2.8MB when installed and you can move it to your SD card if space is tight. ®
We'll be making our selection of the best Android smartphone and tablet downloads every Tuesday. It you think there's an app we should be considering, please let us know.
iDevice fans, iOS App of the Week is published on Thursday.
My Tracks QR

More Android App of the Week Winners

Google
Docs
Go SMS Pro
Communicate
Touch
Calendar
PowerAmp
Sponsored: Minds Mastering Machines - Call for papers now open

My Tracks travel tracker
Monitor all aspects of your journeys and jaunts.