RIM confirms 'limited' BlackBerry Playbook recall
OS woe
Research in Motion has confirmed claims that a number of 16GB BlackBerry PlayBook tablets are faulty and must be recalled.
An RIM insider told Engadget that nearly a thousand of the dodgy tablets were shipped to Staples last week, and that the US retailer was taking steps to recall purchased units.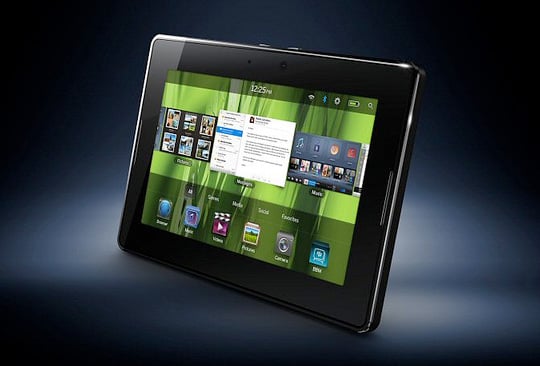 RIM has since verified the recall to CrackBerry, insisting the defective batch of tablets is limited to these 935 units, and is a result of "an OS build that may result in the devices being unable to properly load software upon initial set-up".
"The majority of the affected devices are still in the distribution channel and haven't reached customers," it claimed. "RIM is working to replace the affected devices.
"In the small number of cases where a customer received a PlayBook that is unable to properly load software upon initial set-up, they can contact RIM for assistance."
An official UK release date for the BlackBerry PlayBook has yet to be confirmed. ®
COMMENTS
What is limited?
...the Playbook, the recall or both?
heh
Should have called is a PlayPad or a GiMMICKpad
Playbook
What an utterly daft name. There is no way at all this product will catch on in the UK.