Lenovo shows ThinkPad X1 ahead of time
MacBook Air alternative launches next week
Lenovo has begun teasing techies ahead of Tuesday, 17 May's ThinkPad X1 launch - or the day after, if you live in the UK.
No specs yet - though with modern laptops, it's not hard to guess - but Lenovo has posted a - terrible, terrible YouTube vid showing the MacBook Air rival's backlit keyboard, Gorilla Glass screen cover, waterproof keyboard and "military-grade" toughness.
Here are the key grabs so you don't need to inflict the awful Friends style ad on yourself: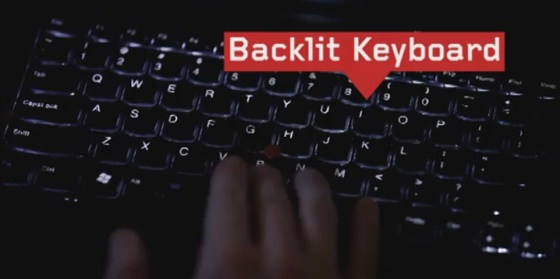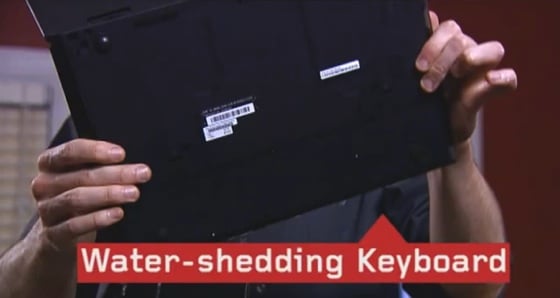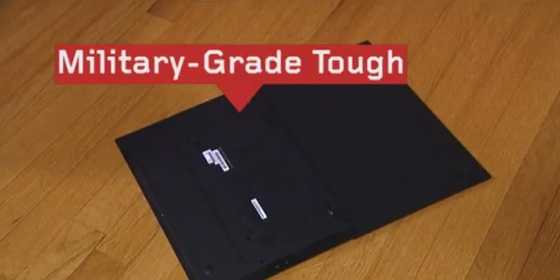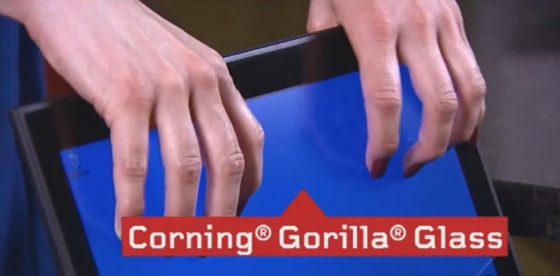 COMMENTS
Really a ThinkPad?
It can't be a ThinkPad. What's that strange button between Ctrl and Alt?
Can't be any worse than...
...swtiching between a Mac keyboard & OS X at home, to Apple keyboard & windows XP at work.
The "ctrl-instead-of-'apple'" issues aside, try finding |, ~ or # when you're in a hurry. Or see how many times you get @ and " wrong on a daily basis. Lovely keyboards, don't get me wrong...but bloody annoying.
I'd have a IBM keyboard over a Apple one any day.
re: Coffee proof...
If it's anythink like the T42, I know someone who accidentally poured a pint of coke into the keyboard, it ran out through the vent, onto the desk, not into the laptop. He shook the laptop upside down, took out the keyabord, washed it and stuck it in the airing cupboard for a few days. It worked fine when re-assembled.
An Honest to GOD Inconvenient Truth
"What I want from a laptop is a high resolution screen, decent battery life (with batteries that you can replace/upgrade), and the smallest size possible in relation to the screen size. Plus decent CPU/RAM/GPU etc of course....." .... pPPPP Posted Wednesday 11th May 2011 23:43 GMT
What the best of laptops offer is unfettered access to command and control of virtual operating systems and SCADA leverage via key keyed instruction sets/buffeting binary overflows, although any Really SMART Connecting Global Operating Device can also mimic and provide IT's Facility and AI Utility.
Tilt at that windmill to deny that is is so, is to accept and mark oneself for living with failure, with a capital F?
Terrible ad
Just terrible
Although. Not a bad looking bit of kit. Look forward to it being "officially" released into the wild.