DWP's poor IT systems threaten back-to-work scheme
Multiple closed systems could hobble welfare-to-work programme – supplier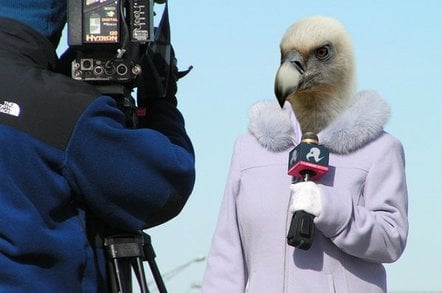 IT issues threaten the effectiveness of the government's single welfare-to-work scheme, according to the Department for Work and Pensions' (DWP) IT training and software provider.
Written evidence to Parliament's Work and Pensions Committee includes a submission by Seetec, warning that the Work Programme could be could be hampered by duplication of data entry and multiple IT systems.
The document was published on 9 May 2011 by the committee, along with its report on the contracting arrangements for the £5m programme.
Seetec calls on the DWP and the Department for Business Innovation and Skills to develop common IT systems and standards which will streamline information processes across employment and skills providers.
It says that the DWP's Provider Referral and Payment (PRaP) system, which was introduced to improve the flow of referrals and payments between the department and employment service providers, has been seen as "an isolated task, rather than the start of a customer-centric electronic customer record".
According to the submission, this has led to "implementation problems" as well as unnecessary administrative costs.
It also complains that PRaP is a closed architecture and there is little scope for service providers to build on this platform without significant investment, even though this could allow for greater movement of client information.
The challenge is "to create a customer-centric electronic record, shareable between DWP and providers to allow for current and historic intervention data to be recorded that can be kept up to date by all stakeholders".
Security protocols have created further problems by introducing a "culture of fear", says Seetec. As a consequence, service providers have implemented a blanket approach to mitigate any perceived risk of data loss, stifling innovation and the sharing of information.
It calls for new guidance and an infrastructure to allow encrypted communication between the DWP and service providers.
Seetec has contracts with the DWP to provide services for the Flexible New Deal, Work Choice, Pathways to Work, New Deal for Disabled People, European Social Fund and JobCentre Plus Support Contract.
From June 2011 the Work Programme will replace these and other contracted employment services for unemployed people.
The Guardian has reported that the contracts will be worth about £3bn to £5bn over seven years and organisations will be paid using the benefit savings made from getting people into work.
This article was originally published at Guardian Government Computing.
Guardian Government Computing is a business division of Guardian Professional, and covers the latest news and analysis of public sector technology. For updates on public sector IT, join the Government Computing Network here.
Sponsored: Minds Mastering Machines - Call for papers now open