Entrants called for 80s-era games coding contest
Write your own Speccy/C64/Model B hit
Want to program like it's 1989 - or even earlier? Swindon's Museum of Computing is holding its first 80s-themed games coding contest this saturday.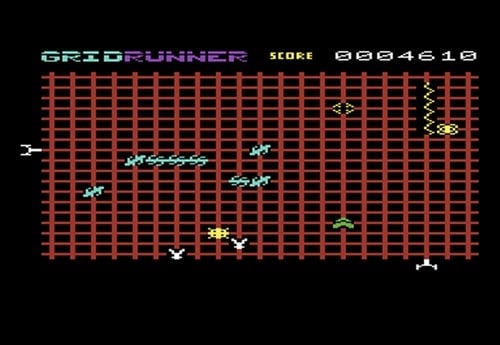 Despite its name, the Bedroom Programming Challenge is no nod to post-coital coding or a showcase for the latest in teledildonics but harks back to a time when "anybody with a talent for programming could write cool games in their bedroom and become a millionaire".
Jet Set Willy, Elite, Knightlore, Head Over Heels and Hungry Horace - these are your inspiration.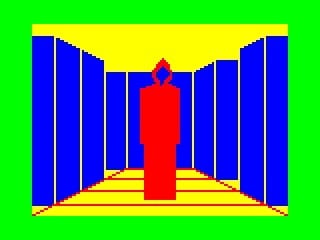 The challenge offers anyone who wants to program, whatever their experience, the opportunity to design a game which will be entered into an online competition.
Can't code? The Museum promises plenty of assistance from its resident experts.
The Challenge runs from 8pm to 12am on Saturday, 14 May. It costs £6 to enter, but that includes programmer fuel: plenty of pizza and cola to wash it down with.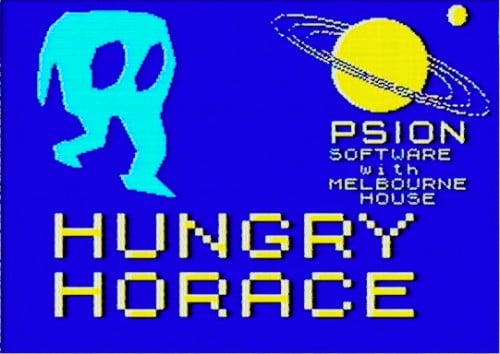 Says the Museum: "Booking is essential." So email geek@museumofcomputing.org.uk to be sure of your place.
COMMENTS
Hmmm
Was getting all excited about carving up some 6502 assembler again when I noticed the 'no programming experience' bit.....
Emulators?
They ought to award extra points for entries that run *only* on real hardware, not on an emulator (by exploiting secret opcodes or other machine quirks)
One thing no=one seems to have noticed
There's a lot of comments above about cross-compiling etc.
The bedroom coders of the 80s didn't have the luxury of bigger faster (note I didn't say better!) platforms to code on, they HAD to code on the target platform...
Reminds me of typing in the program listings from C&VG, then spending four hours trying to find the typing errors.
V.
Hand assembly
A9 00
8D 20 D0
ABC's of gaming news
In 2009 I got to meet the Oliver twins (creators of the Dizzy games), Jon Hare (sensi soccer) and the guy who created Jet Set Willy (Matthew Smith).
They're all genius minds and totally bonkers, with the Oliver twins being the nuttiest of the lot! It's such a shame the UK gaming industry is really suffering right now, if I had a decent amount of cash behind me I'd try to set up a sort of angel fund/incubator system that gave people a chance to set up their own gaming companies in an attempt to boost the number of studios bringing out their own IP.